What is a Salon?
Dating back to the literary and philosophical movements of seventeenth- and eighteenth-century France, a salon is "a fashionable assemblage of notables (such as literary figures, artists, or statesmen) held by custom at the home of a prominent person."At the Heller Center, junior faculty present their research to the campus and wider Colorado Springs community. The audience may choose – or not - to read a pre-posted selection of the professor's writing before the event. After a brief lecture, the floor opens for questions and conversation – all with wine and cheese.
Heller Center Salon Series
---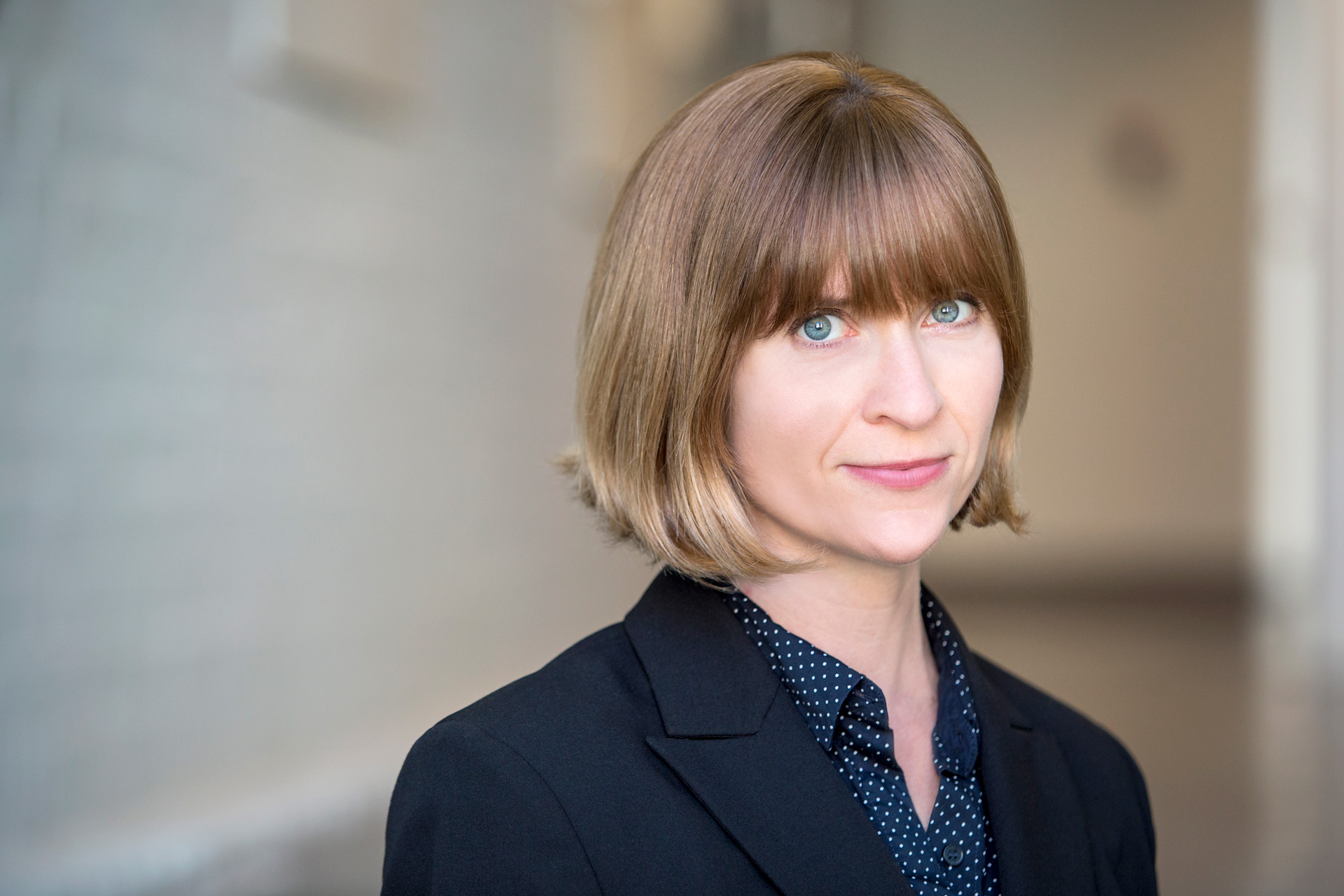 September 29 at 6pm 
Kristen Galvin  
Assistant Professor and Director Art History
"Hypernostalgia in Contemporary American Visual Culture" 
After a summer of "Running Up that Hill" and the return of Maverick to the not-so- friendly skies and box office, today's visual culture in the United States curiously looks, sounds, and feels increasingly like the 1980s. Join Dr. Kristen Galvin for a discussion regarding the pleasures and pitfalls of this escalation in media nostalgias, and the state of being stuck on, and in, the last decades of the 20th century.
Kristen Galvin received her doctorate in Visual Studies from the University of California, Irvine where she received both a Chancellor's Fellowship and the University of California Humanities Network Graduate Fellowship. She also holds an MFA and MA from Purchase College, SUNY, and a BA from Brown University. Her current book project explores the visual cultural phenomenon of what she calls "hypernostalgia" in the 21stcentury, examining how it leverages the ongoing culture wars to rearticulate constructions of "Americanness." She has published in the Journal of Popular Music Studies, Critical Studies in Men's Fashion, Leonardo Electronic Almanac, The Australasian Journal of Popular Culture, Art Journal Open, American Book Review and in multiple edited collections. She is currently an Assistant Professor and Director of the Art History Program in the Department of Visual and Performing Arts at the University of Colorado at Colorado Springs.
Her Research interest include examining post-1960s visual and material culture in the United States, her interdisciplinary research explores intersections across contemporary art, film and media, popular music, performance, gender and sexuality, memory, and subcultural studies. 
---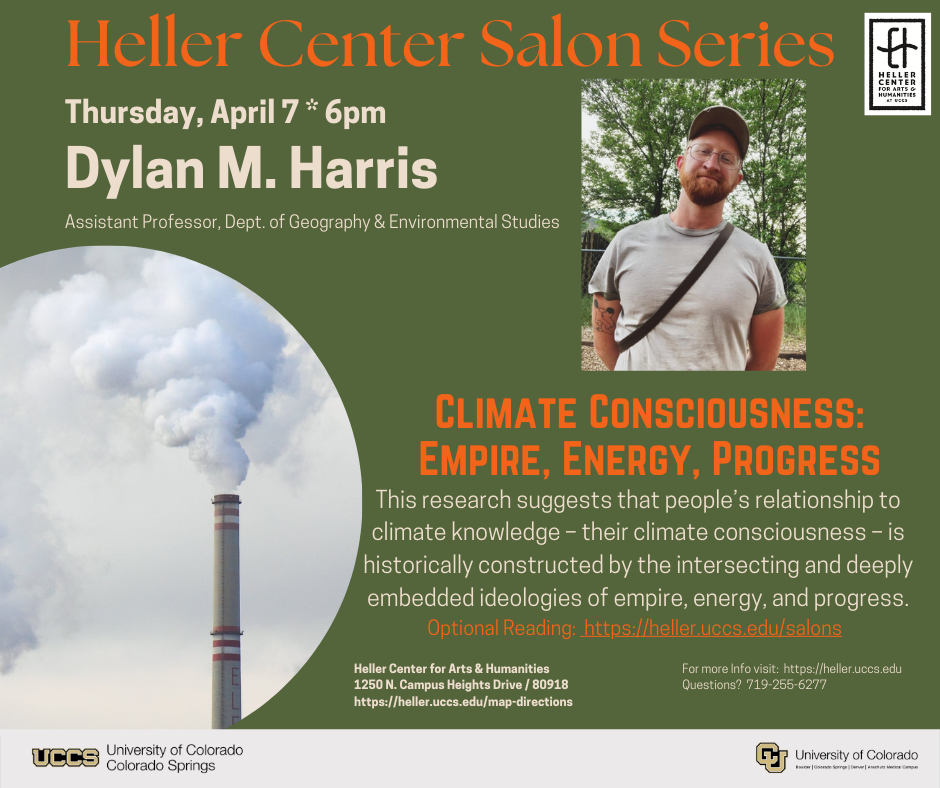 Climate Consciousness: Empire, Energy, Progress
Dylan M. Harris
Assistant Professor
Dept. of Geography & Environmental Studies
Spring 2022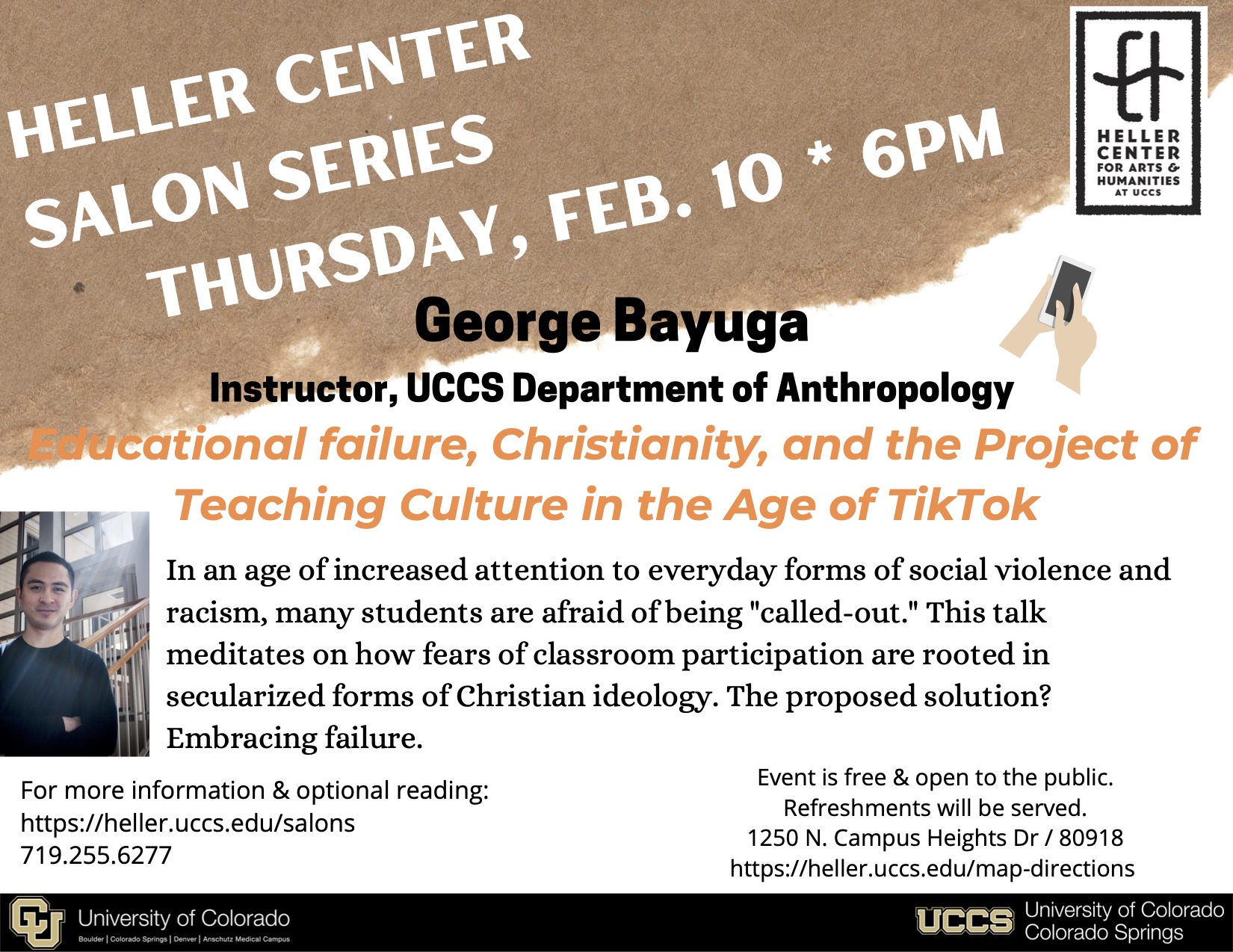 Educational failure, Christianity, and the Project of Teaching Culture in the Age of TikTok
George Bayuga
Instructor
Dept. of Anthropology
Spring 2022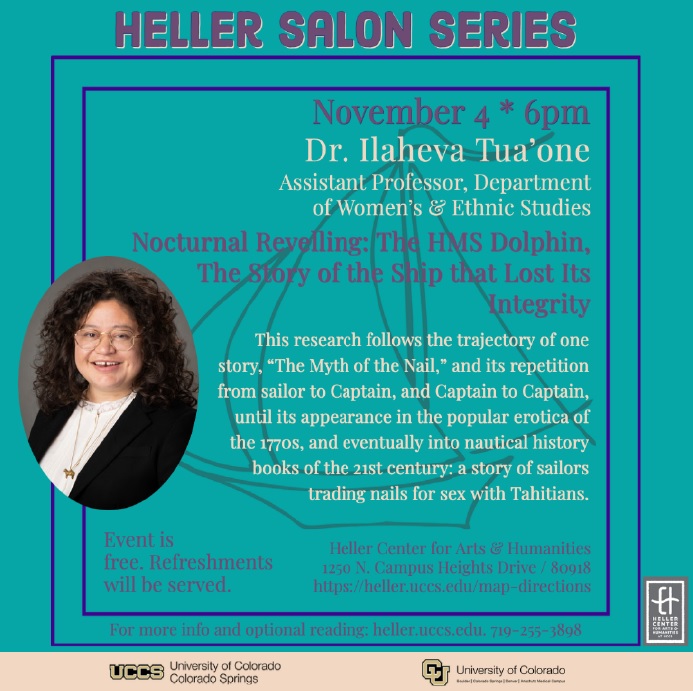 Nocturnal Revelling: The HMS Dolphin, The Story of the Ship that Lost Its Integrity
Ilaheva Tua'one
Assistant Professor
Dept. of Women's & Ethnic Studies
Fall 2021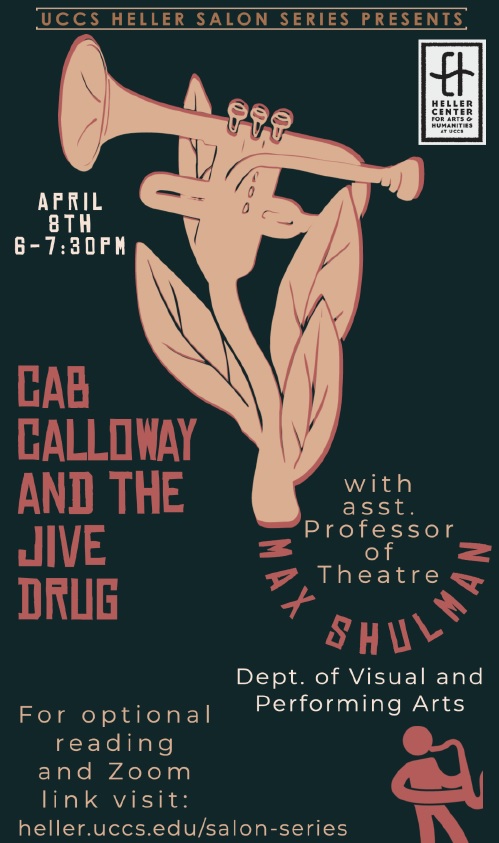 Cab Calloway And The Jive Drug
Max Shulaman
Assistant Professor
Department of Visual and Performing Arts- Theater
Spring 2021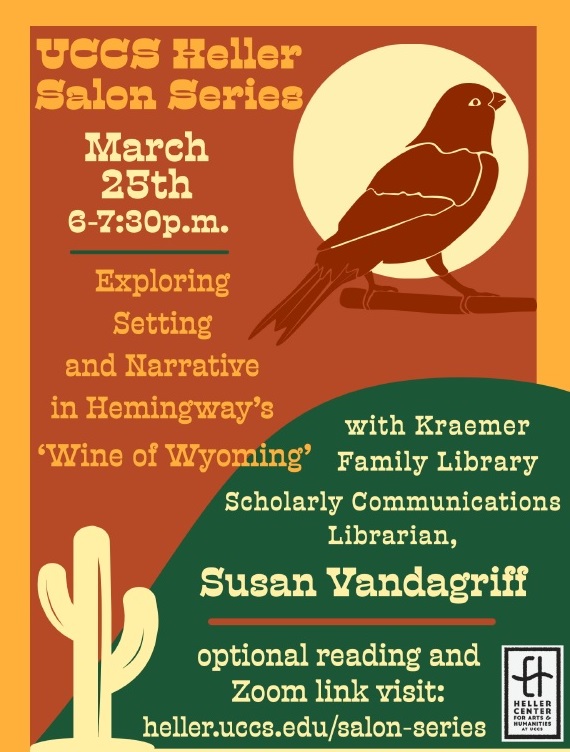 Exploring Setting and Narrative in Hemingway's "Wine of Wyoming"
Susan Vandagriff
Kraemer Family Library
Spring 2021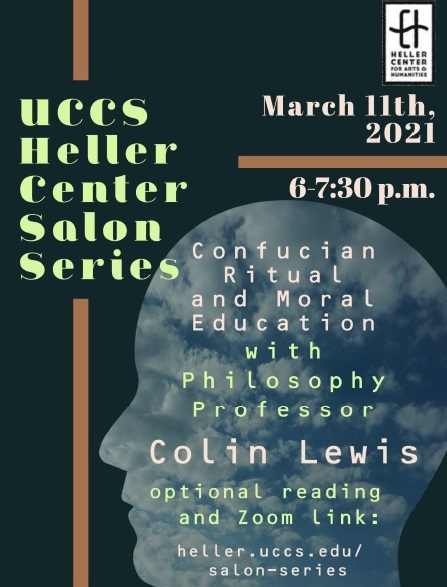 Confucian Ritual and Moral Education
Colin Lewis
Professor
Department of Philosophy
Spring 2021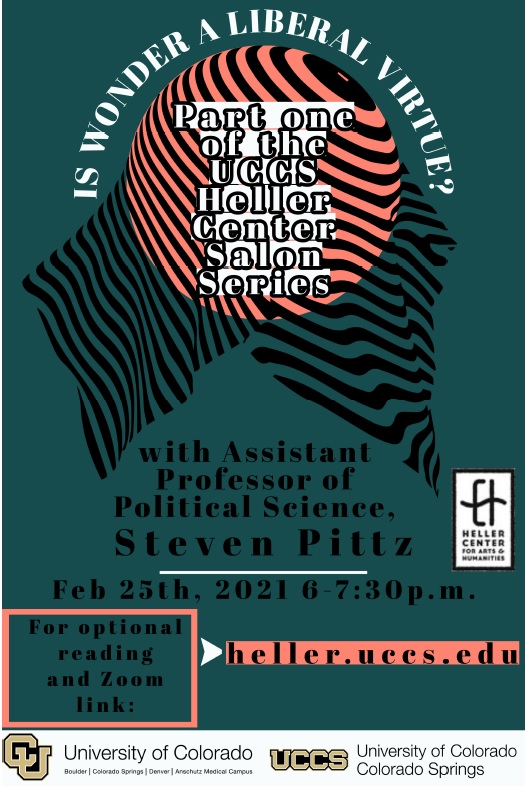 Is Wonder a Liberal Virtue?
Steven Pittz
Assistant Professor
Department of Political Science
Winter 2021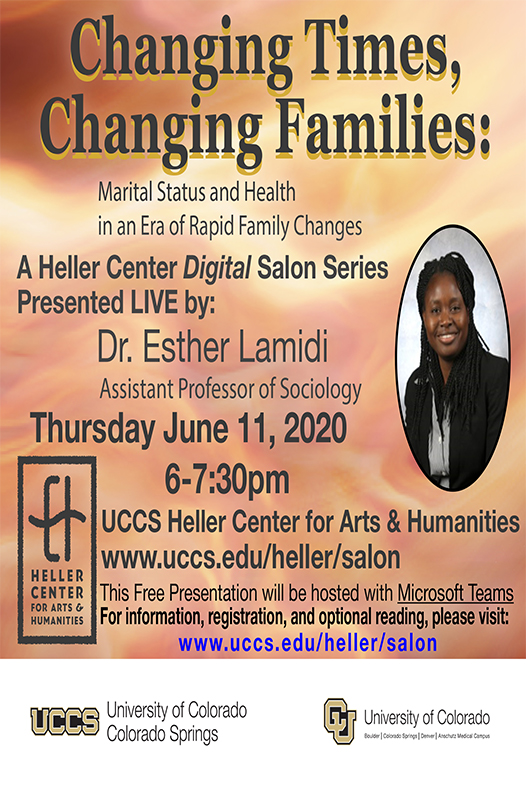 Changing Times, Changing Families: Marital Status and Health in an Era of Rapid Family Changes
Esther Lamidi
Assistant Professor
Department of Sociology
Summer 2020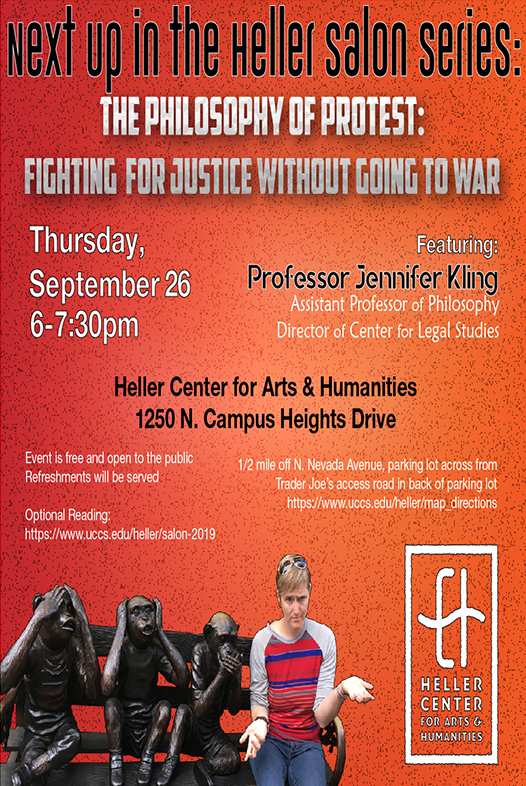 The Philosophy of Protest: Fighting for Justice Without Going to War
Jennifer Kling
Assistant Professor
Department of Philosophy
Fall 2019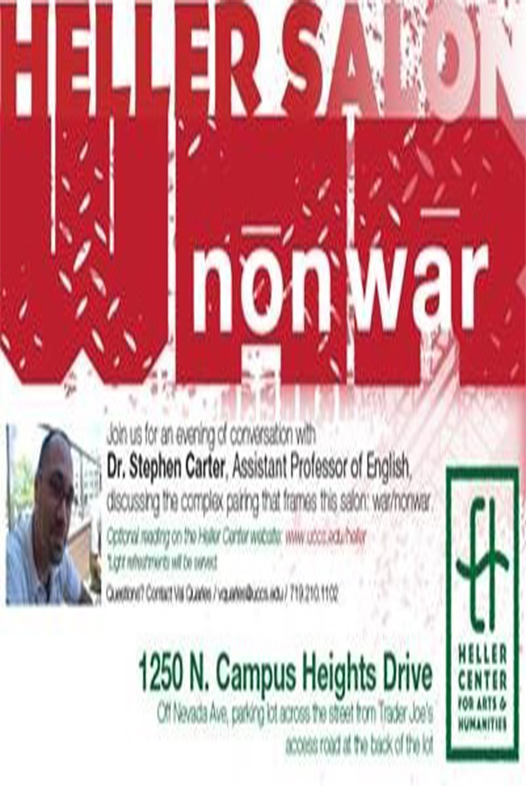 War non War
Stephen Carter
Assistant Professor
English Department
Spring 2019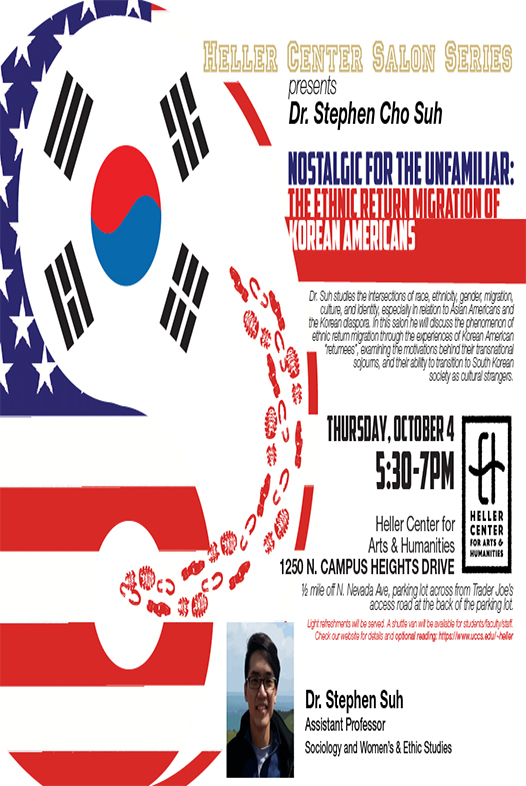 Nostalgic For The Unfamiliar: The Ethnic Return Migration of Korean Americans
Stephen Suh
Assistant Professor
Sociology and Women & Ethnic Studies
Fall 2018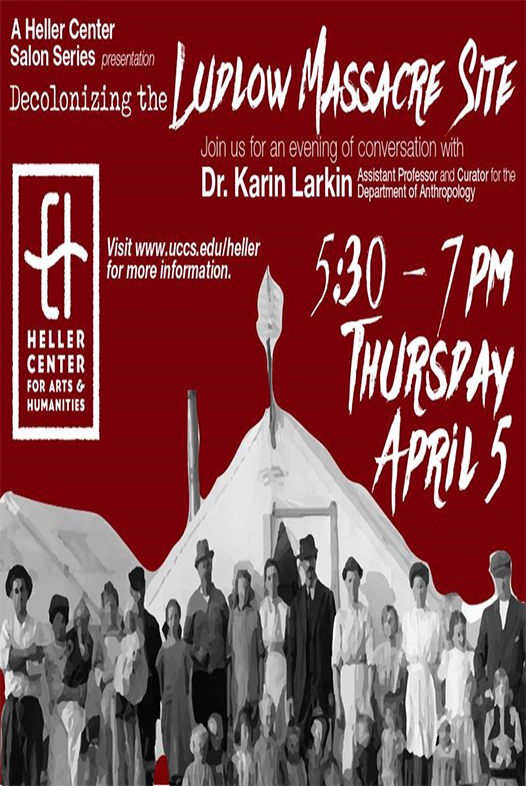 Decolonizing the Ludlow Massacre Site
Karin Larkin
Assistant Professor and Curator
Department of Anthropology
Spring 2018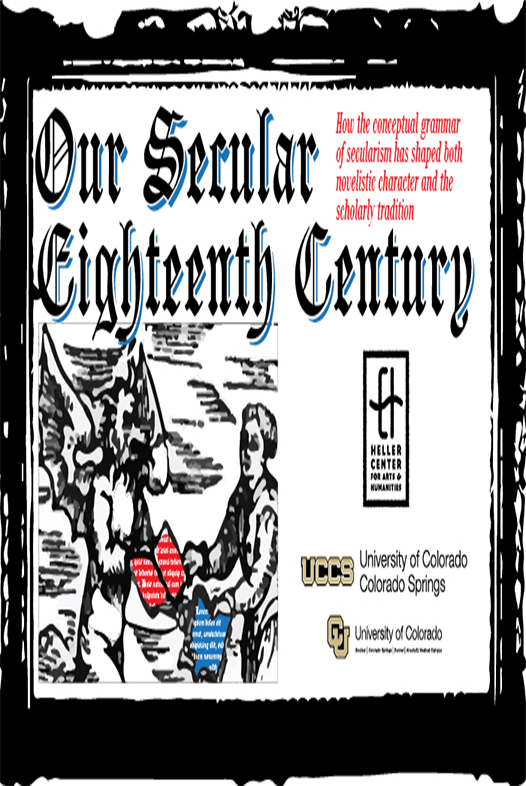 Our Secular Eighteenth Century
David Diamond
Assistant Professor
Department of English
Fall 2017