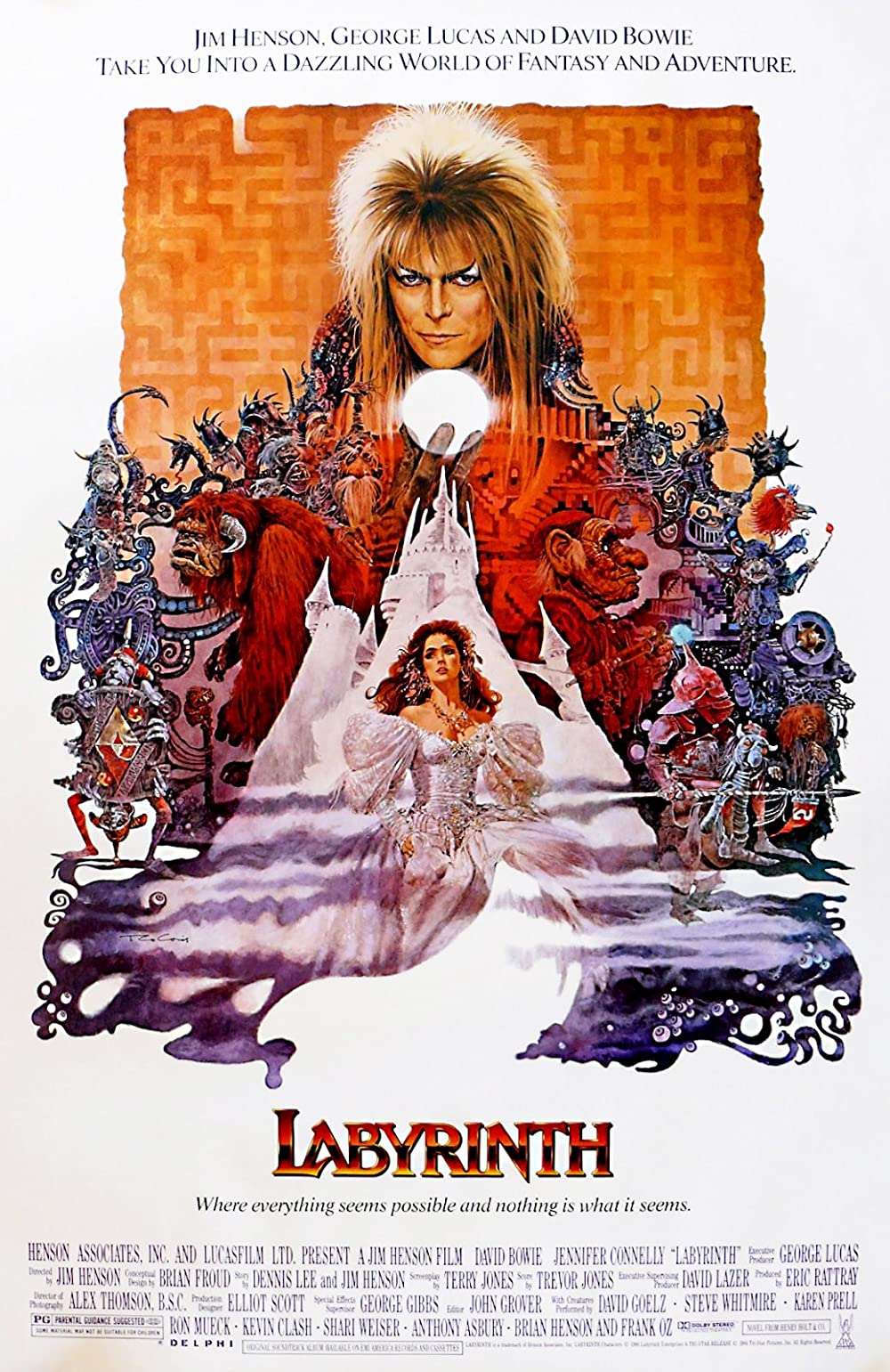 Outdoor Movie Night
Thursday, August 25 * 8:00pm

Labyrinth

The 1986 musical fantasy starting David Bowie and Jennifer Connelly about a young girl's search for her infant half-brother in an otherworldly maze. (Rated PG, 102 minutes)
*Note: The movie will start 15 minutes after sundown, so the time is approximate.
*Movie-inspired snacks available 
---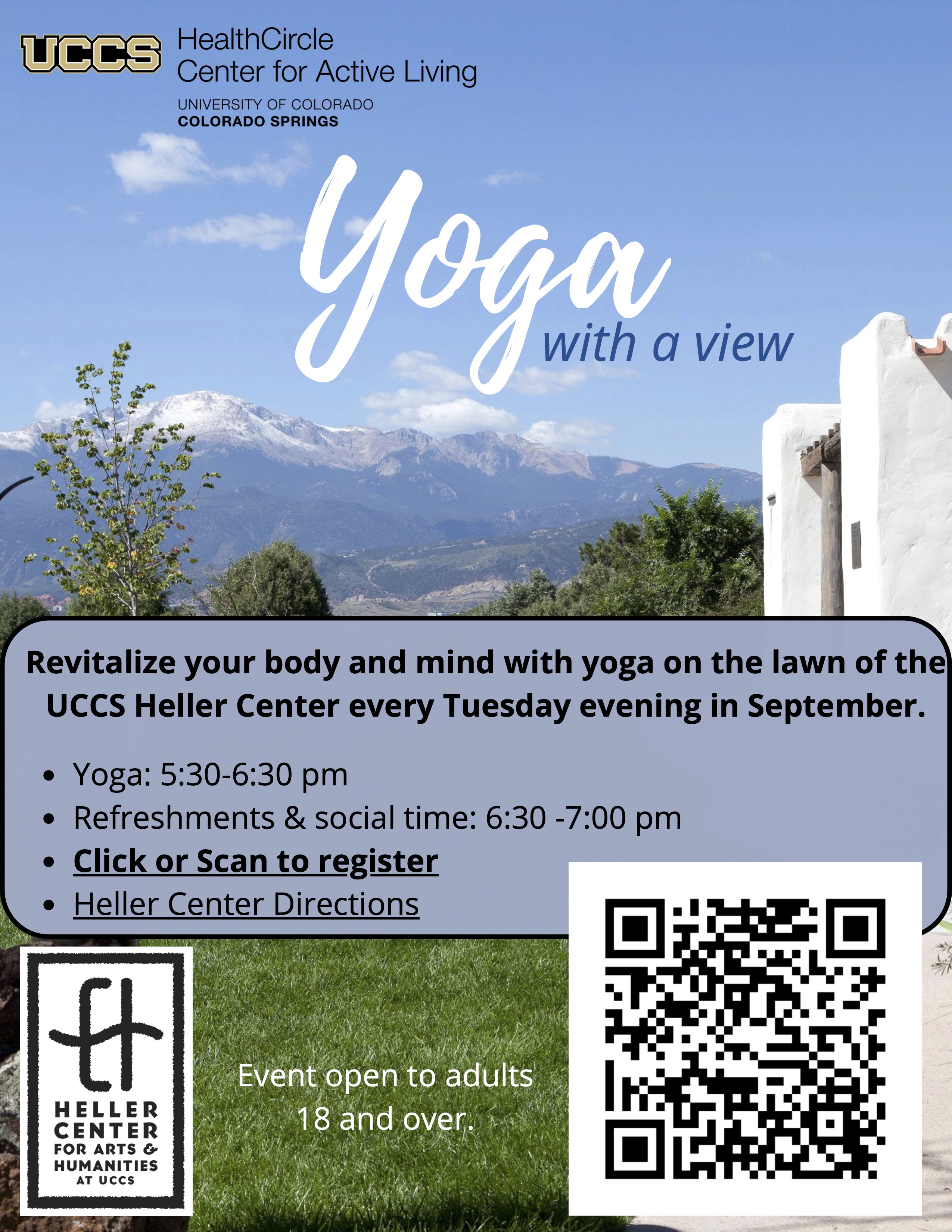 Yoga Night at Heller Center
Every Tuesday in September * 5:30 - 6:30pm
*Refreshment & Social Time * 6:30 - 7:00pm 
Co-sponsored with the Center of Active Living and C.R.E.A.T.E
---
Digi Docs: Digital Culture Documentary Film Series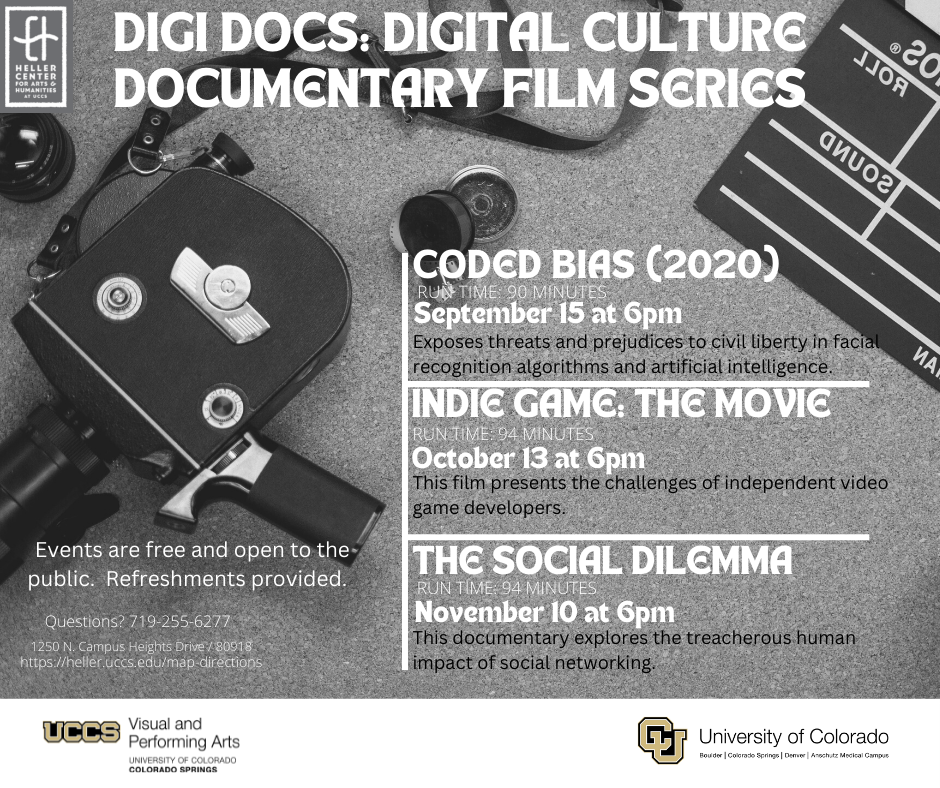 September 15 * 6pm
Coded Bias (2020)
When MIT Media Lab researcher Joy Buolamwini discovered that many facial recognition technologies misclassify women and darker-skinned faces, she examined the issue of widespread bias in algorithms. Directed by Shalini Kanyayya.
*Run Time: 90 min.
---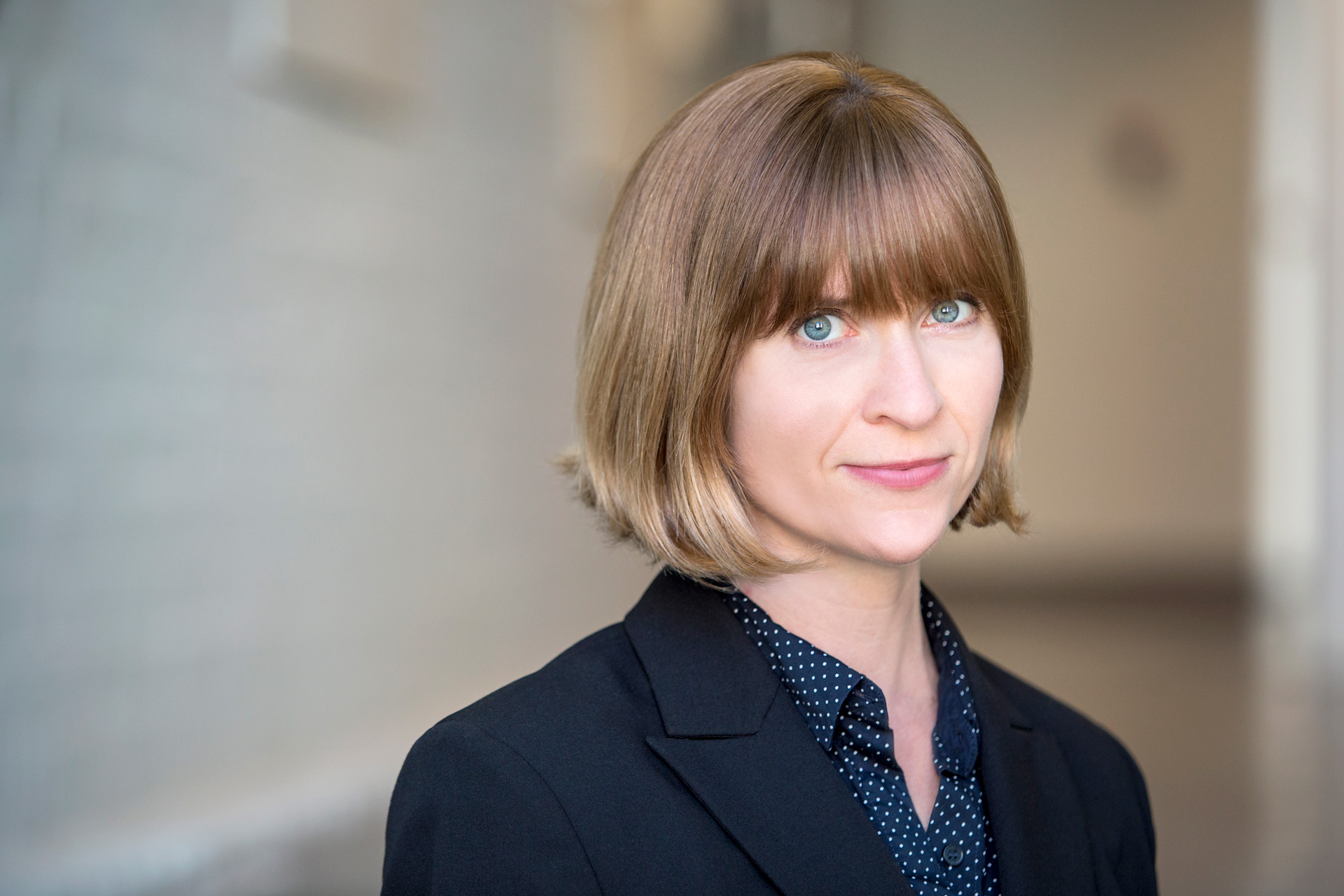 Heller Center fall 2022 Salon
September 29 * 6pm
Dr. Kristen Galvin 
Assistant Professor and Director of Art History

Hypernostalgia in Contemporary American Visual Culture
After a summer of "Running Up that Hill" and the return of Maverick to the not-so- friendly skies and box office, today's visual culture in the United States curiously looks, sounds, and feels increasingly like the 1980s. Join Dr. Kristen Galvin for a discussion regarding the pleasures and pitfalls of this escalation in media nostalgias, and the state of being stuck on, and in, the last decades of the 20th century. 
*Please visit our Salon page for optional reading
---
Game Night at the Heller Center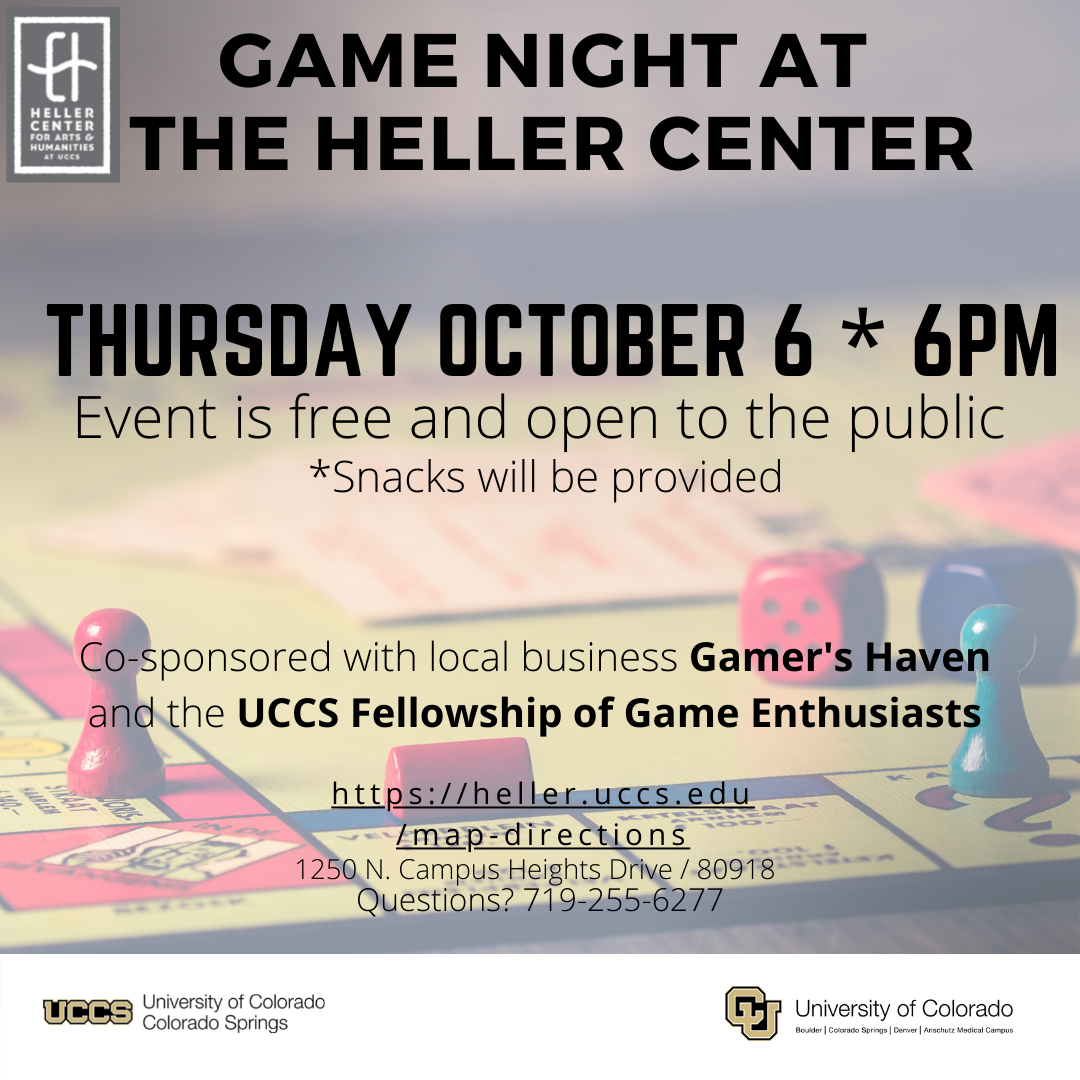 Thursday October 6 * 6pm
Co-sponsored with Gamer's Haven and the UCCS Game Enthusiasts
*Snacks will be provided 
---
Digi Docs: Digital Culture Documentary Film Series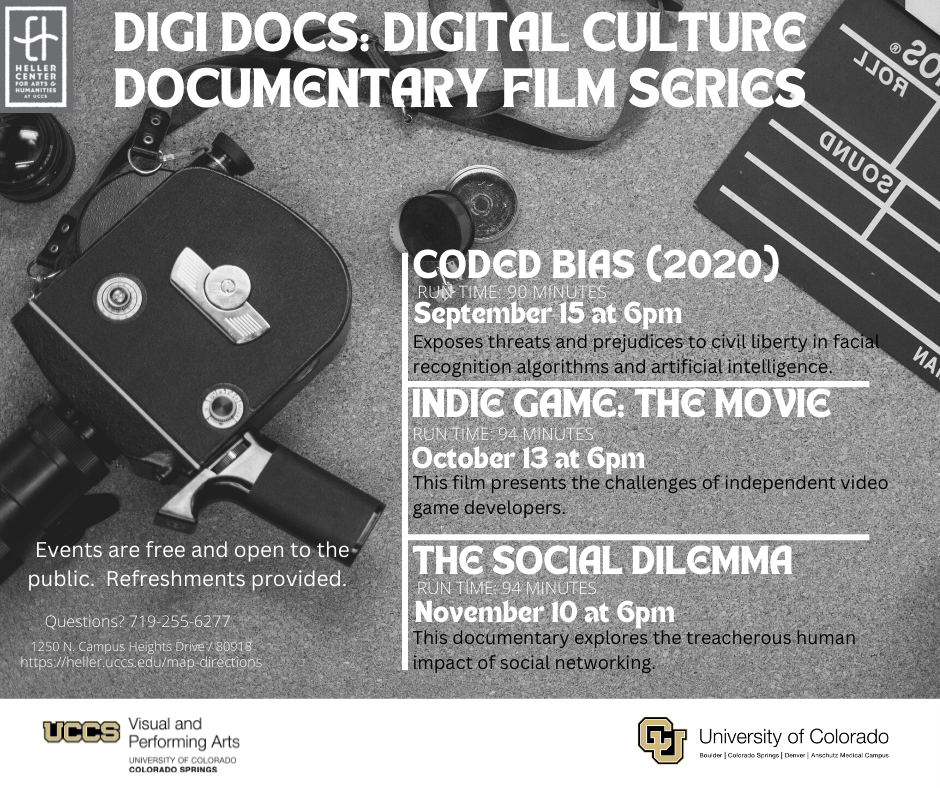 October 13 * 6pm
Indie Game: The Movie
This documentary shows the struggles and triumphs of independent video games through three stories: Braid, released in 2008, Super Meat Boy, released in 2010, and Fez, released in 2012.  Directed by Lisanne Pajot and James Swirsky.
*Run Time: 94 minutes
---
Scholar Talk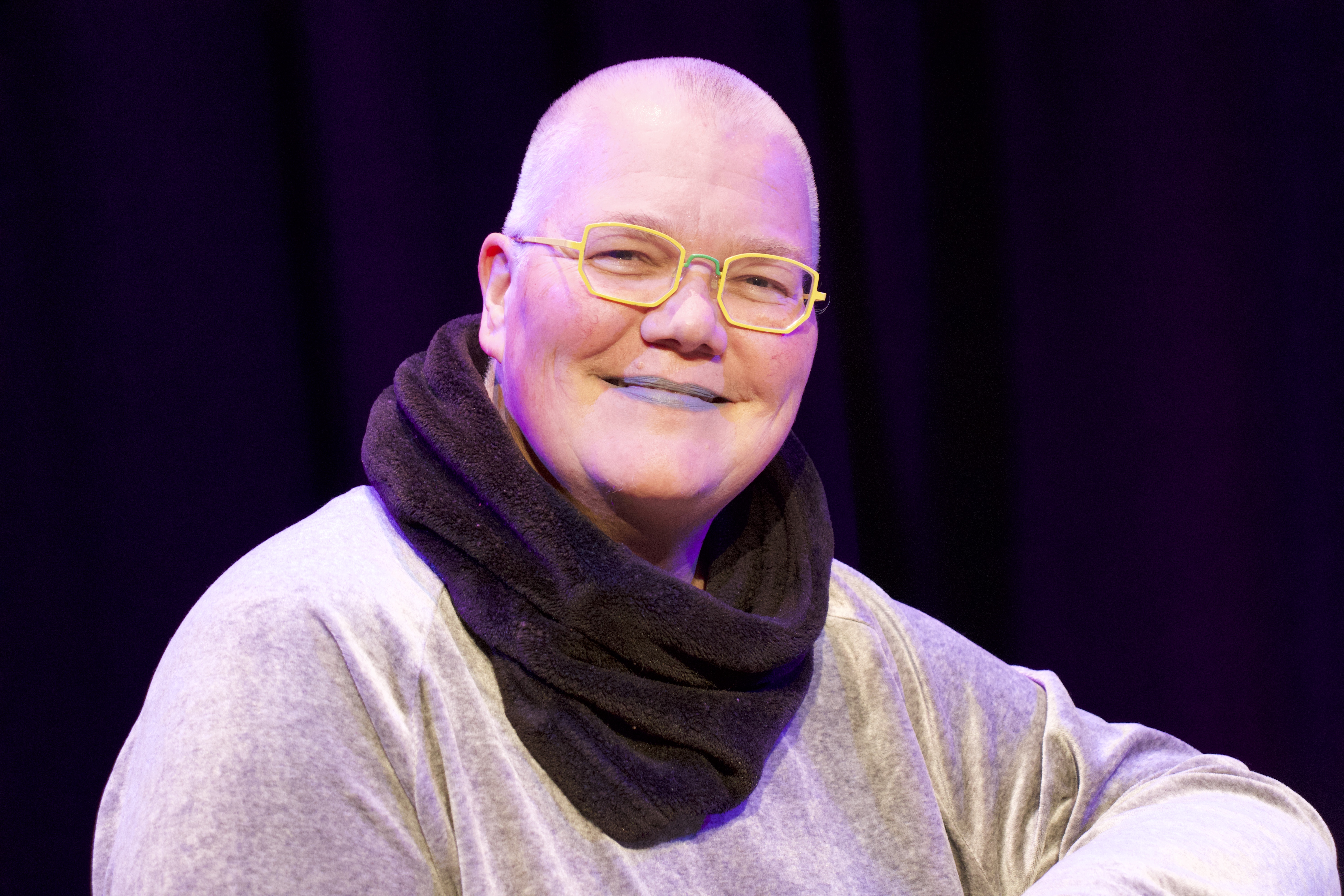 Friday, October 13th * 7pm
Petra Kuppers
Anita Gonzalez Collegiate Professor of Performance, University of Michigan
Eco Soma Methods: Tuning into our Worlds
Professor and Artistic Director Petra Kuppers will give a presentation that explores contemporary performance from the perspective of co-experienced embodiment in unequally distributed power fields. Eco Soma proposes an art/life method of sensory tuning to the inside and the outside simultaneously. Includes opportunities to participate and move.
* Location of event is the Ent Center for the Arts
---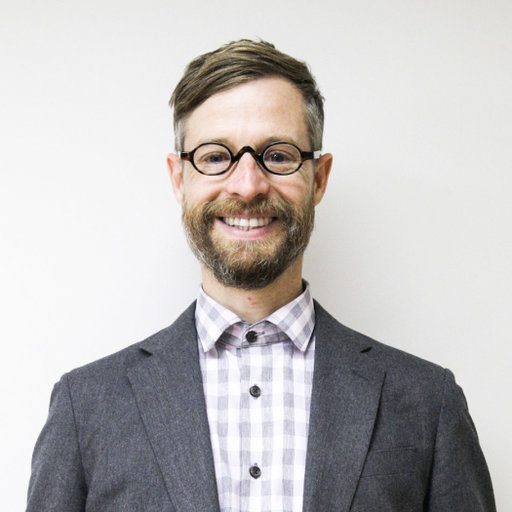 Heller Center Fall 2022 Fellow 
Thursday, October 20 * 6pm
Dr. Mark Miller
Assistant Professor
Center for Human Nature, Artificial Intelligence and Neuroscience (CHAIN) Hokkaido University
What do Social Media and Gaslighting have in common?
What the neuroscience of predictive processing teaches us about communication that makes us thrive vs despair.  Social media is implicated today in an array of mental health concerns today. In this talk, Dr. Mark Miller will discuss the cognitive mechanisms behind why we find it so hard to stop engaging with these platforms when things obviously begin to deteriorate for us, as well as show how some social media platforms represent highly effective ways of warping our model of the world- which in turn leads to the mental health challenges we see today. This same cognitive framework will also be applied to elucidate some of the devastating effects of "gaslighting" and other forms of misinformation.
*Co-sponsored by Department of Communication.
---
Philosophy in Yawn Valley
Thursday, October 27 at 6pm
Join us as we discuss and examine the work of the following ancient Greek Philosophers: Epicurus, Pythagoras, and Crates of Thebes. There will be a short presentation on the importance of these philosophers in a larger context both within the field of philosophy and society. This will be followed by Socratic style discussion on quotes attributed to these philosophers.
---
Digi Docs: Digital Culture Documentary Film Series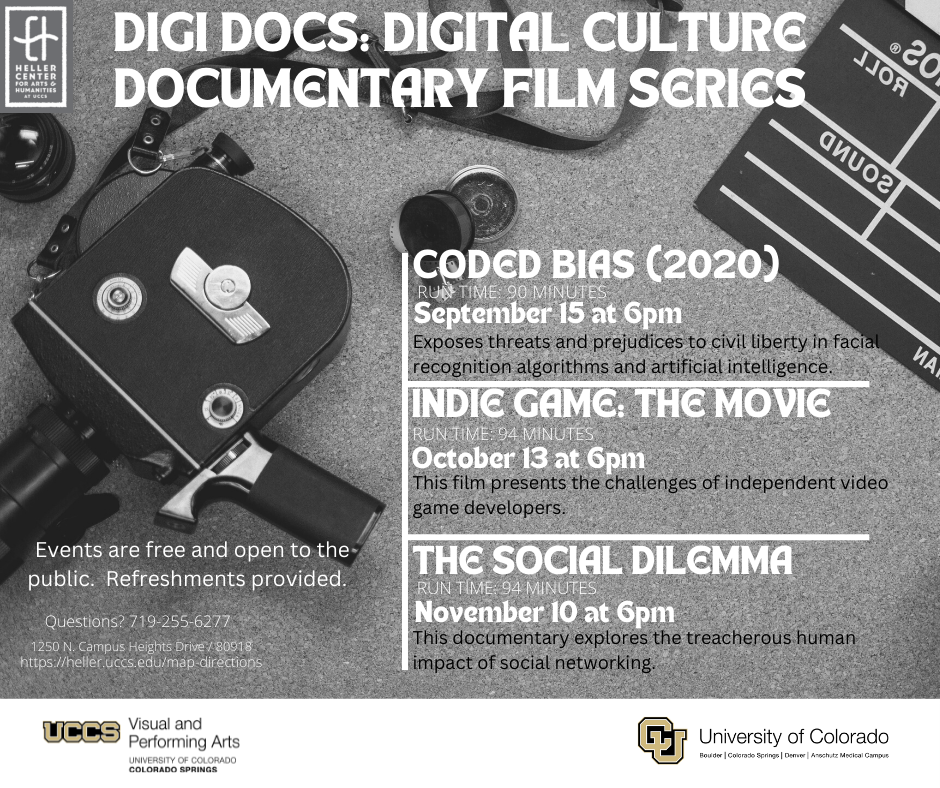 November 10 * 6pm
The Social Dilemma
This film blends documentary investigation and narrative drama to unveil the hidden maneuvers behind everyone's favorite social media and search platforms. Directed by Jeff Orlowski.
*Run Time: 94 minutes
---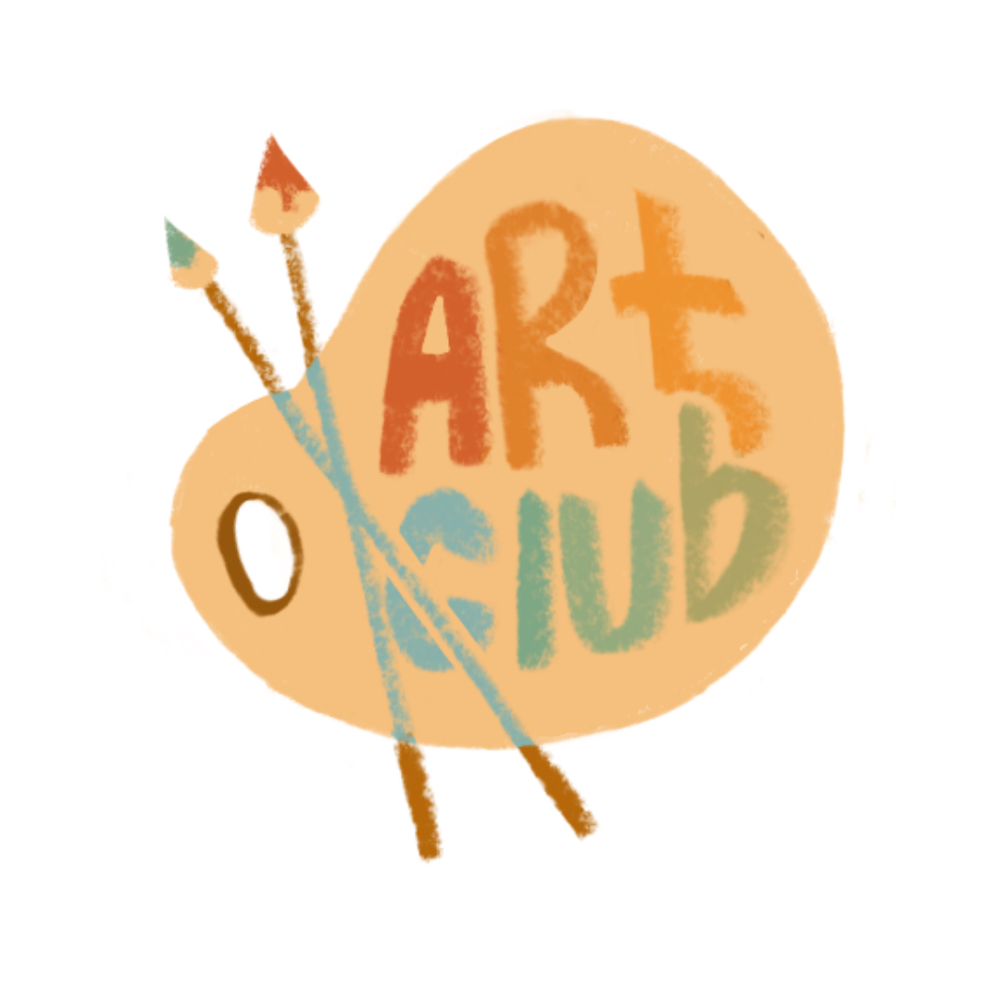 UCCS Student Art Club Exhibit
Friday/Saturday - November 18-19
11/18 (5-9pm) - 11/19 (11am-5pm)
All programs are free and open to the public.