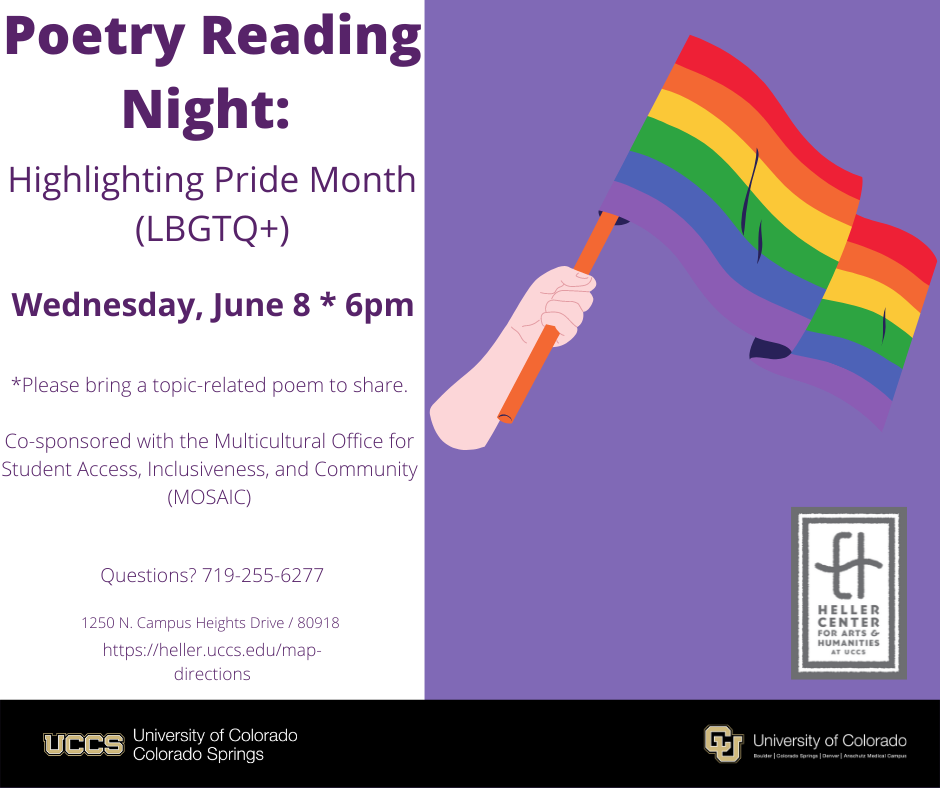 Poetry Reading Night highlighting Pride Month (LBGTQ+)
Wednesday, June 8 * 6pm
*Please bring a topic-related poem to share.
Co-sponsored with the Multicultural Office for Student Access, Inclusiveness, and Community (MOSAIC)
---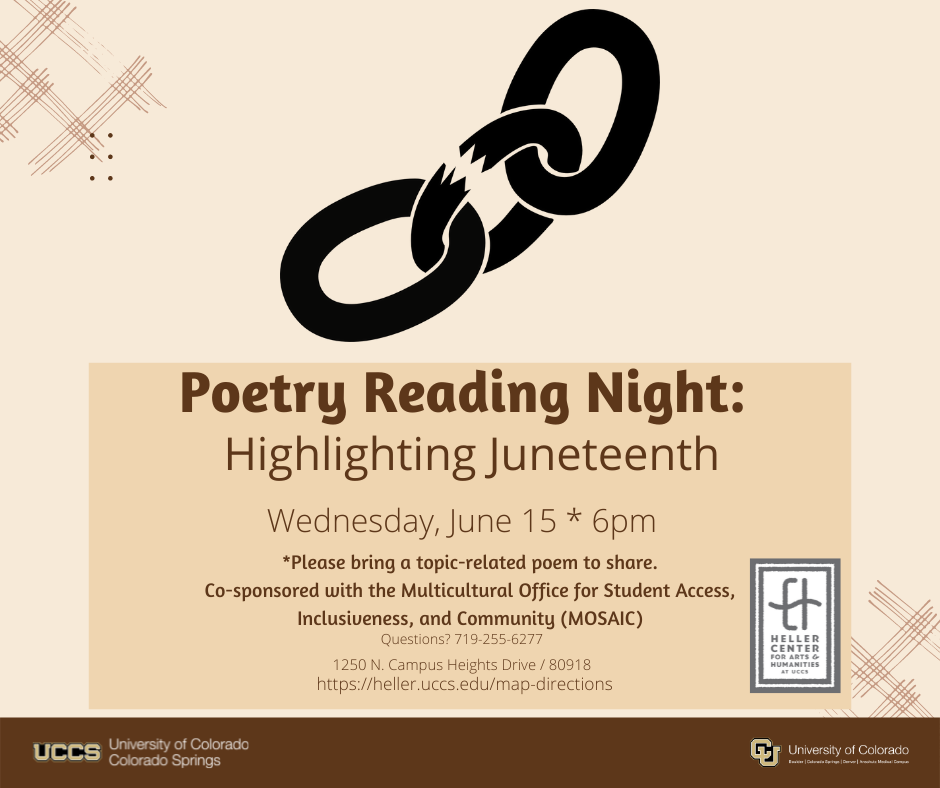 Poetry Reading Night highlighting Juneteenth
Wednesday, June 15 * 6pm
*Please bring a topic-related poem to share.
Co-sponsored with the Multicultural Office for Student Access, Inclusiveness, and Community (MOSAIC)
---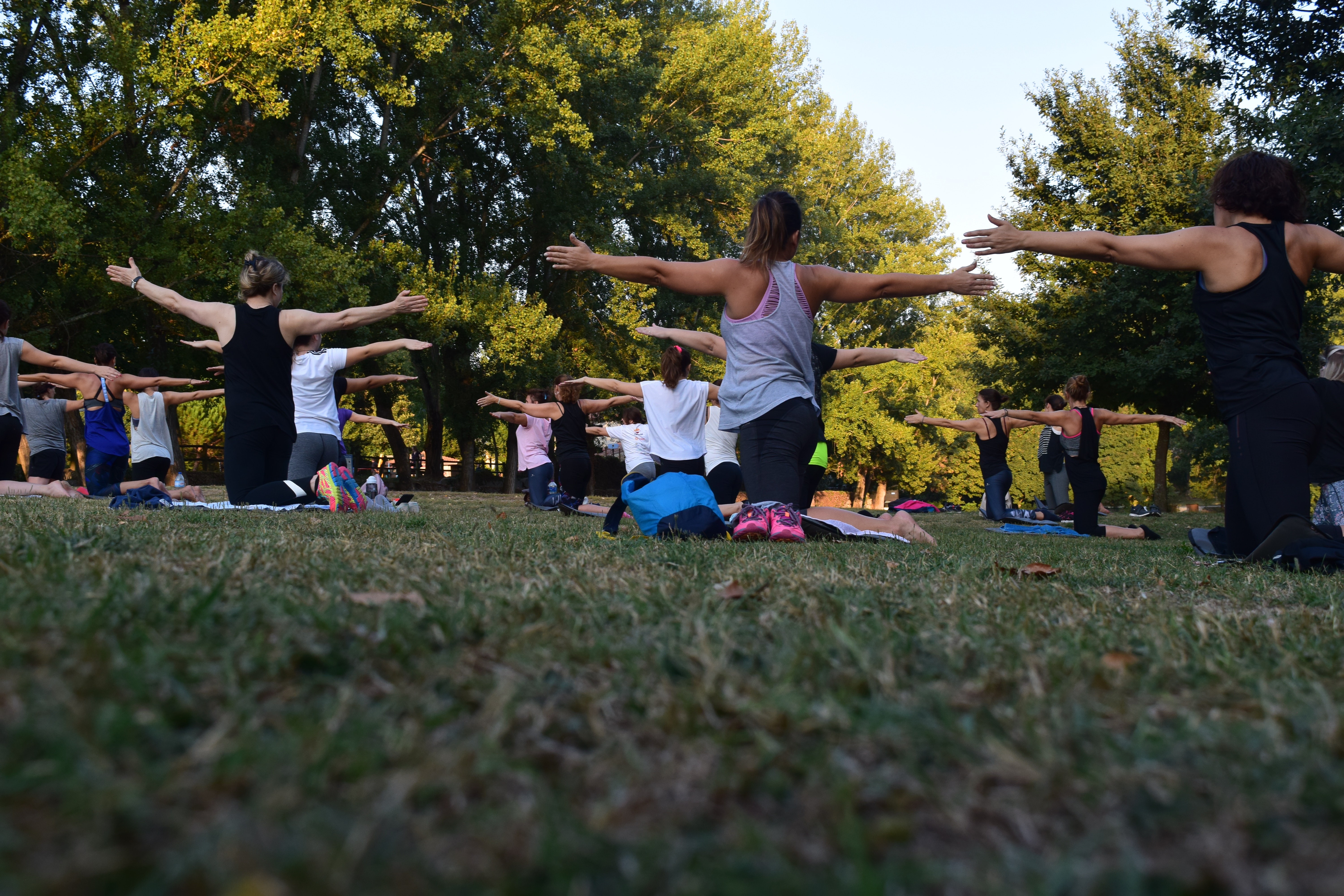 Morning Yoga
Wednesday, June 22 * 10:30am
*Registration Click Here
Co-sponsored with UCCS Center for Active Living
---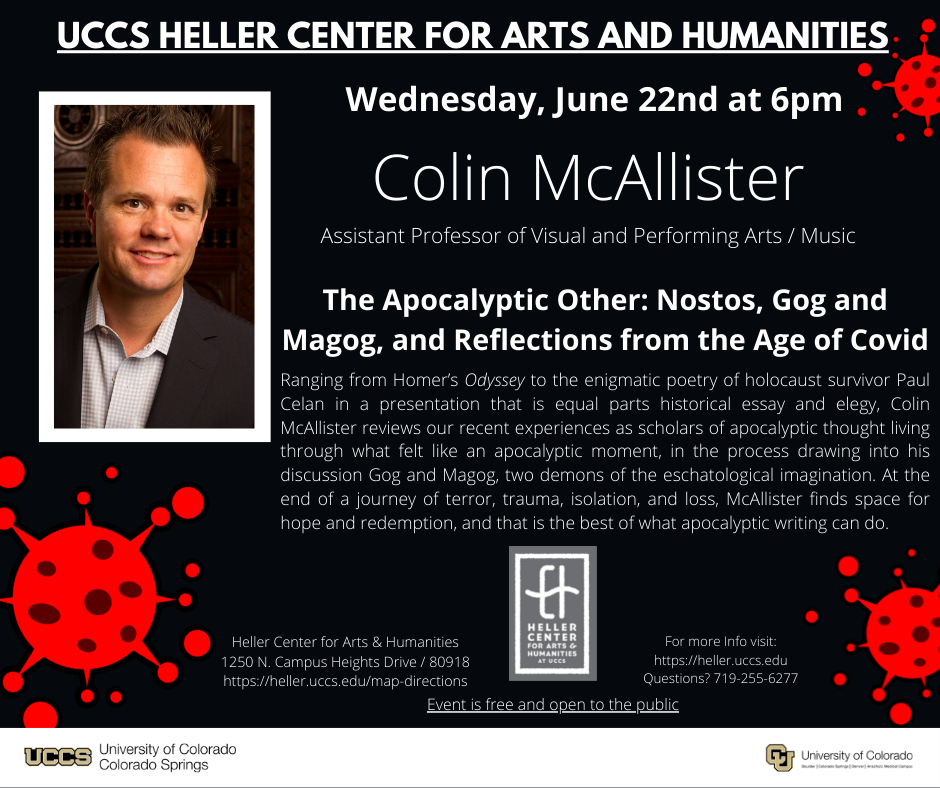 Summer Lecture
Colin McAllister​​​​​​​
Assistant Professor of Visual and Performing Arts / Music
Wednesday, June 22 at 6pm.
The Apocalyptic Other: Nostos, Gog and Magog, and Reflections from the Age of Covid

Ranging from Homer's Odyssey to the enigmatic poetry of holocaust survivor Paul Celan in a presentation that is equal parts historical essay and elegy, Colin McAllister reviews our recent experiences as scholars of apocalyptic thought living through what felt like an apocalyptic moment, in the process drawing into his discussion Gog and Magog, two demons of the eschatological imagination. At the end of a journey of terror, trauma, isolation, and loss, McAllister finds space for hope and redemption, and that is the best of what apocalyptic writing can do.
---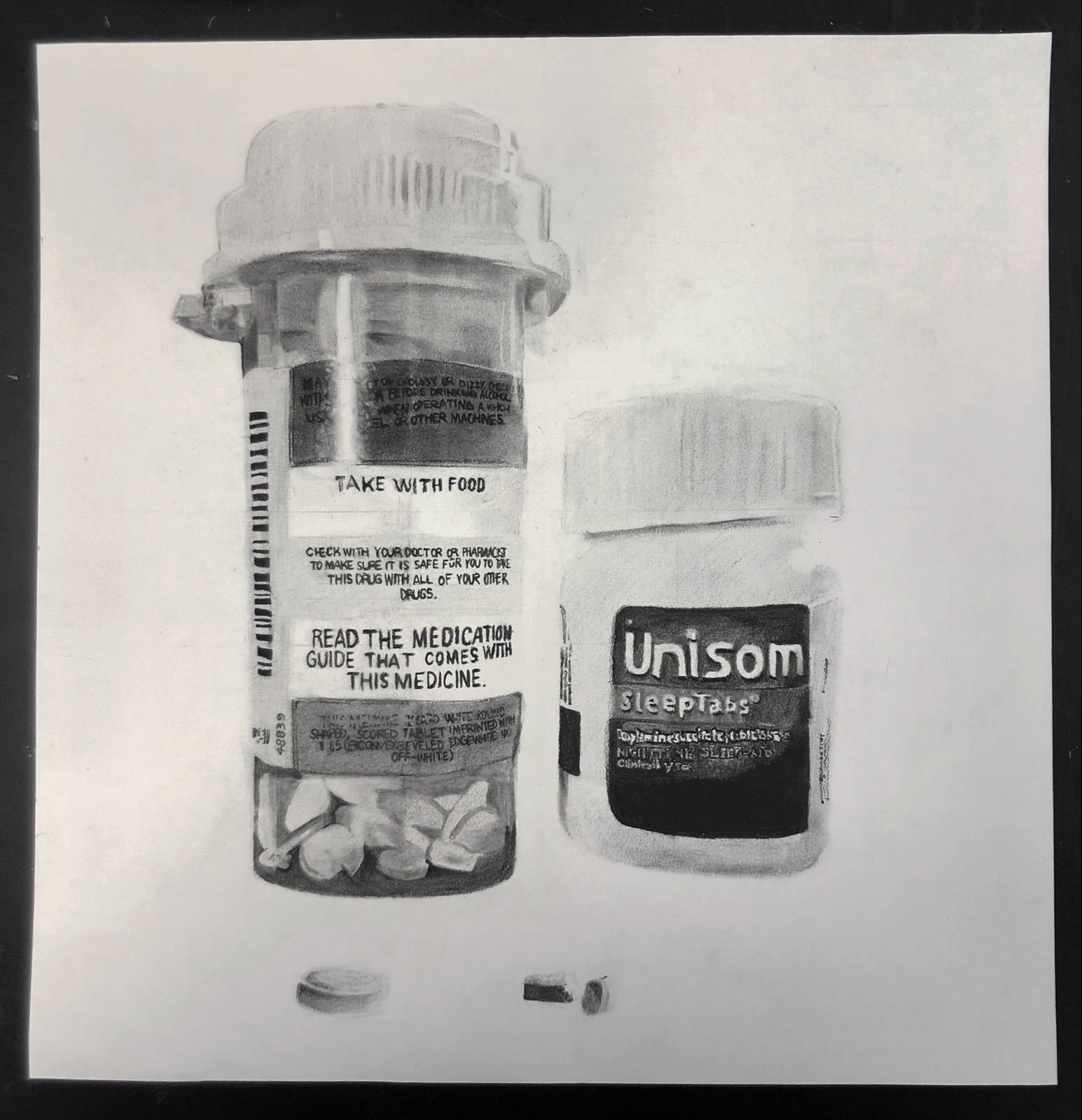 Student Art Show 
Friday, June 24 * 5-9pm
Saturday, June 25 * 11am-5pm 
at the Heller Center Studio
Student Exhibit with Amadea Katz
Chronic
Katz's extensive mediums of sculpture, painting, drawing, and photography collide into an exhibit dealing with childhood, the process of growing up, the inheritance of ailments both genetic and learned, and the fear of becoming one's parents.
(Click here for more information)
---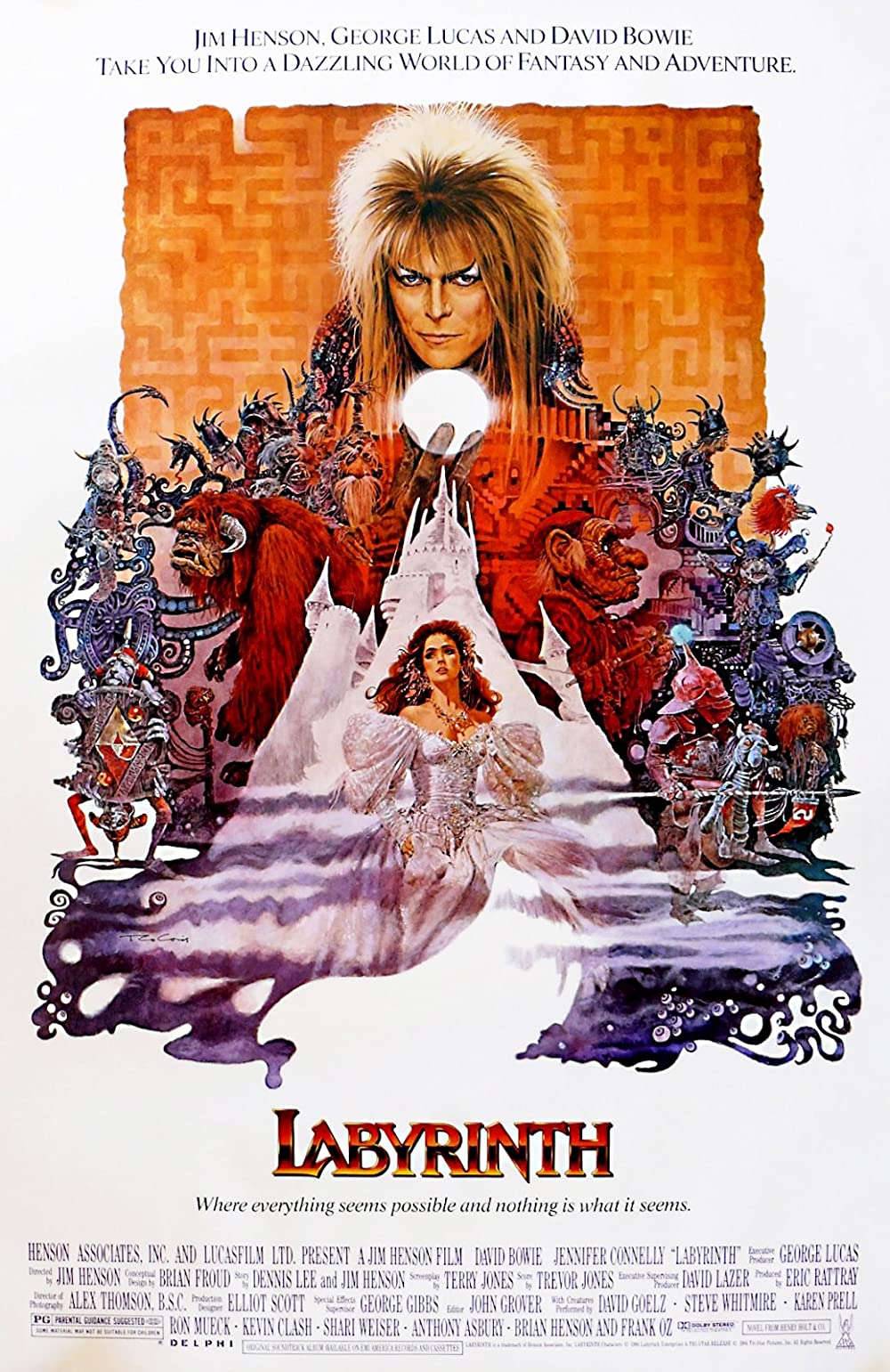 Outdoor Movie Night
Wednesday, June 29 * 8:30pm
Labryrinth

The 1986 musical fantasy starting David Bowie and Jennifer Connelly about a young girl's search for her infant half-brother in an otherworldly maze. (Rated PG, 102 minutes)
*Note: The movie will start 15 minutes after sundown, so the time is approximate.
---
All programs are free and open to the public. Please bring your masks.

Questions? 719.255.6277