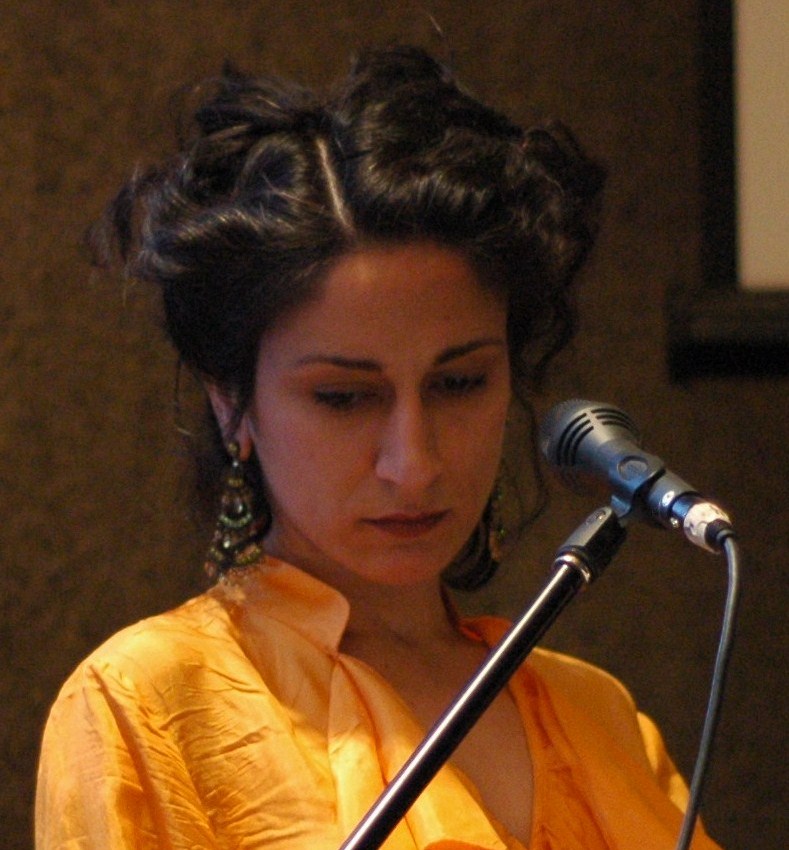 Heller Center Spring 2023 Salon
February 16 * 6pm
Haleh Abghari
Senior Instructor, Department of Visual and Performing Arts/ Director of Voice
Voices without Borders
Haleh Abghari is a native of Iran and has performed internationally as a singer and actor. The New York Times hailed her work as "a virtuoso and winning performance," and The Washington Post the described her voice as "high, dry, sweet and piercingly pure soprano."
---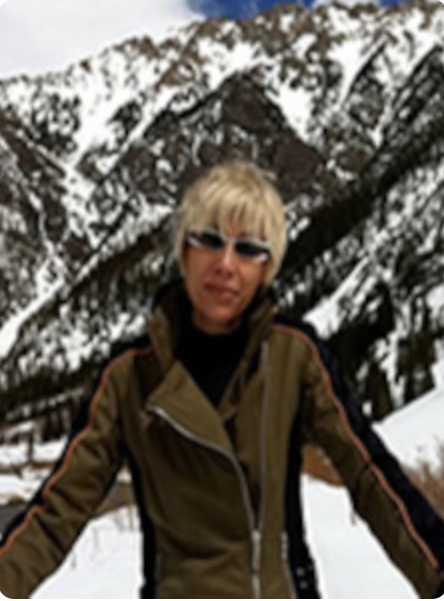 Philosophy Talk - Dorothea Olkowski
March 16 *  6pm
Dorothea Olkowski, Ph.D.
UCCS Department of Philosophy
Women in Philosophy
Recently named University of Colorado Distinguished Professor, Professor Olkowski has been at UCCS since 1990.  Her scholarship highlights twentieth century continental philosophy, Kant, the philosophy of language, cognition and emotion, and artificial intelligence. She is the author of thirteen books and over 100 articles including Deleuze, Bergson, Merleau-Ponty: The Logic and Pragmatics of Creation, Affective Life, and Perception (Indiana University Press, 2021).  This program will explore and discuss her work. 
Optional reading click here
The program is co-sponsored with the UCCS Student Philosophy Club.
---
Heller Center Spring 2023 Salon
April 13 * 6pm
Elena Svetieva
Assistant Professor, Department of Communication
Barriers to honesty in communication what it means for leadership, life, and work
Prior to joining UCCS in 2018, Elena was a postdoctoral fellow at the Center for Creative Leadership in Greensboro, North Carolina and the Católica-Lisbon School of Business and Economics in Lisbon, Portugal. Elena holds a PhD in Communication from the State University of New York at Buffalo, and a BA in Psychology from the University of Sydney, Australia.
*Please visit our Salon page for optional reading
---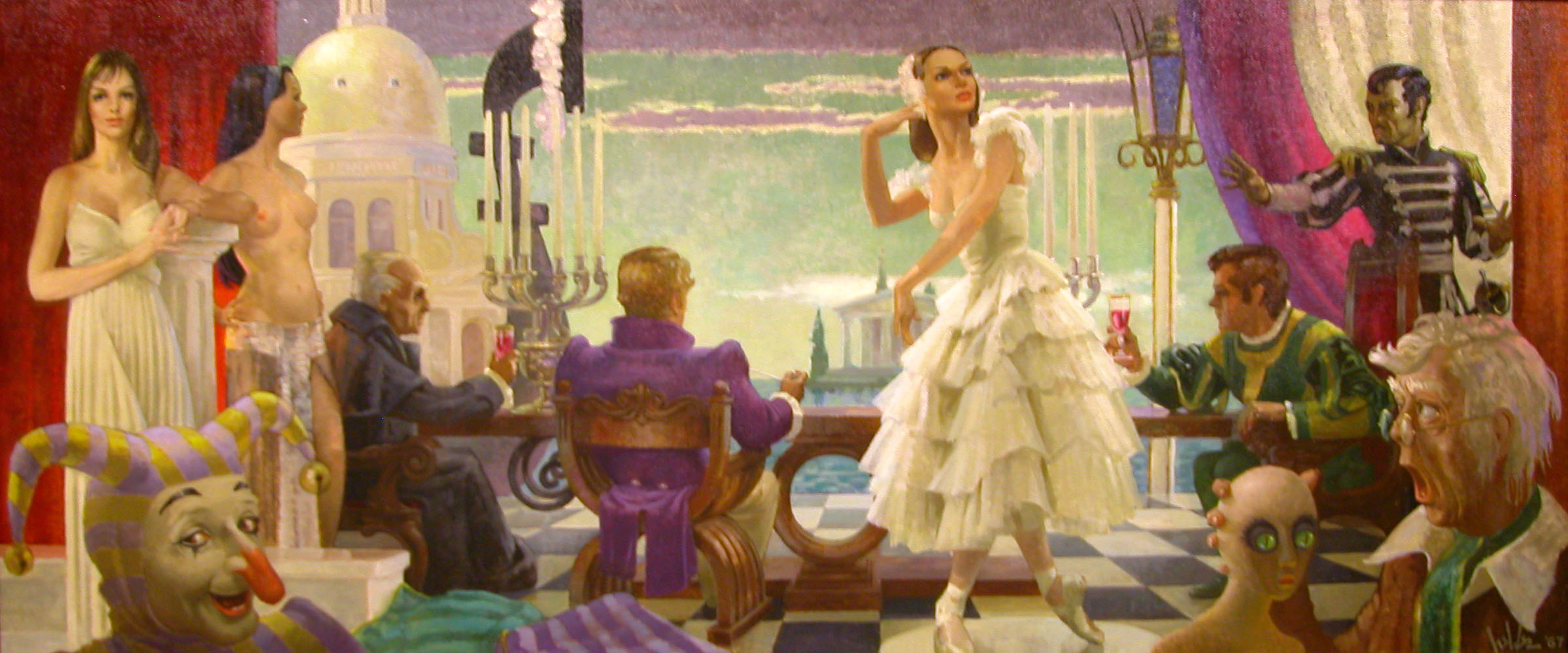 Tales of Hoffman Lecture
April 20 * 7pm

Tales of Hoffman
An analysis of Larry Heller's 1967 painting
Rhonda Goodman-Gaghan
Curator, Heller Center for Arts & Humanities
---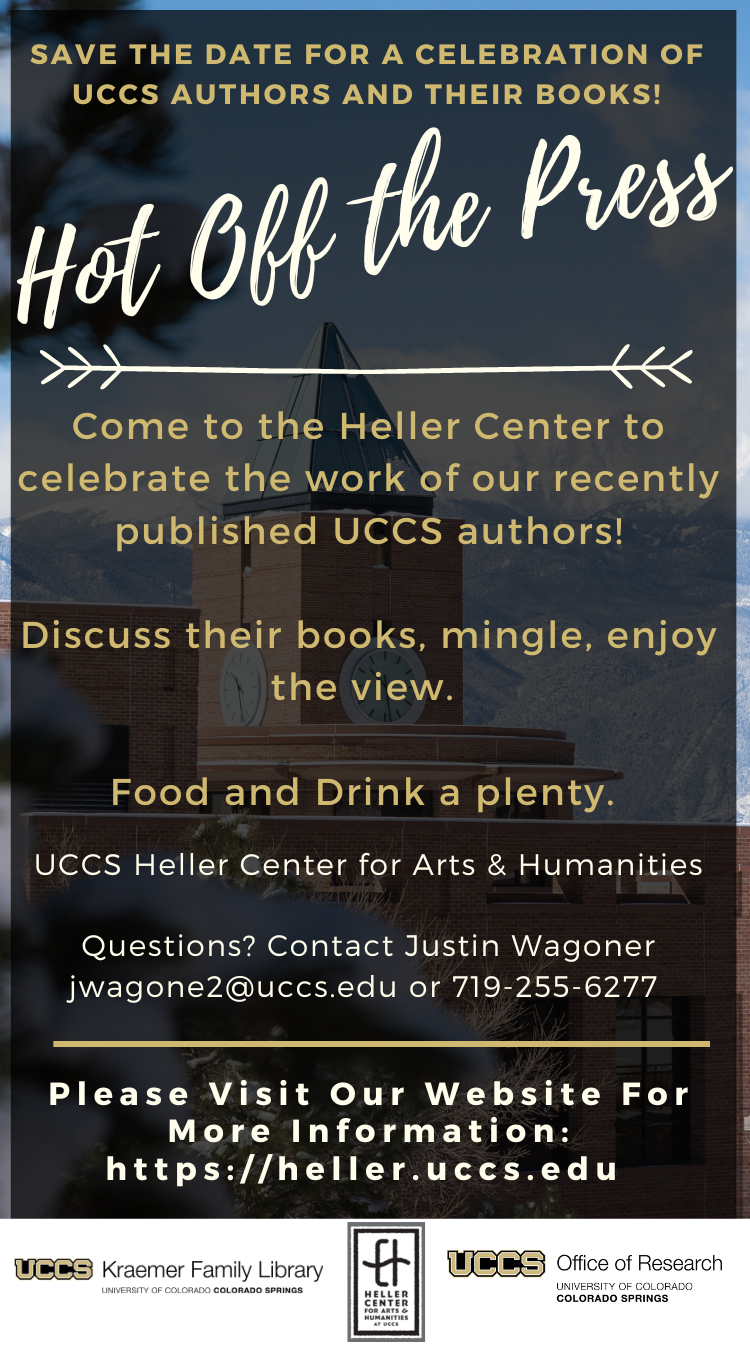 Hot Off the Press
April 27 * 5:30-7:30pm
Come to the Heller Center to celebrate the work of our recently published UCCS authors!
Come listen to the authors discuss their books, mingle, and enjoy the Heller Center view.
Please register to attend the event here
---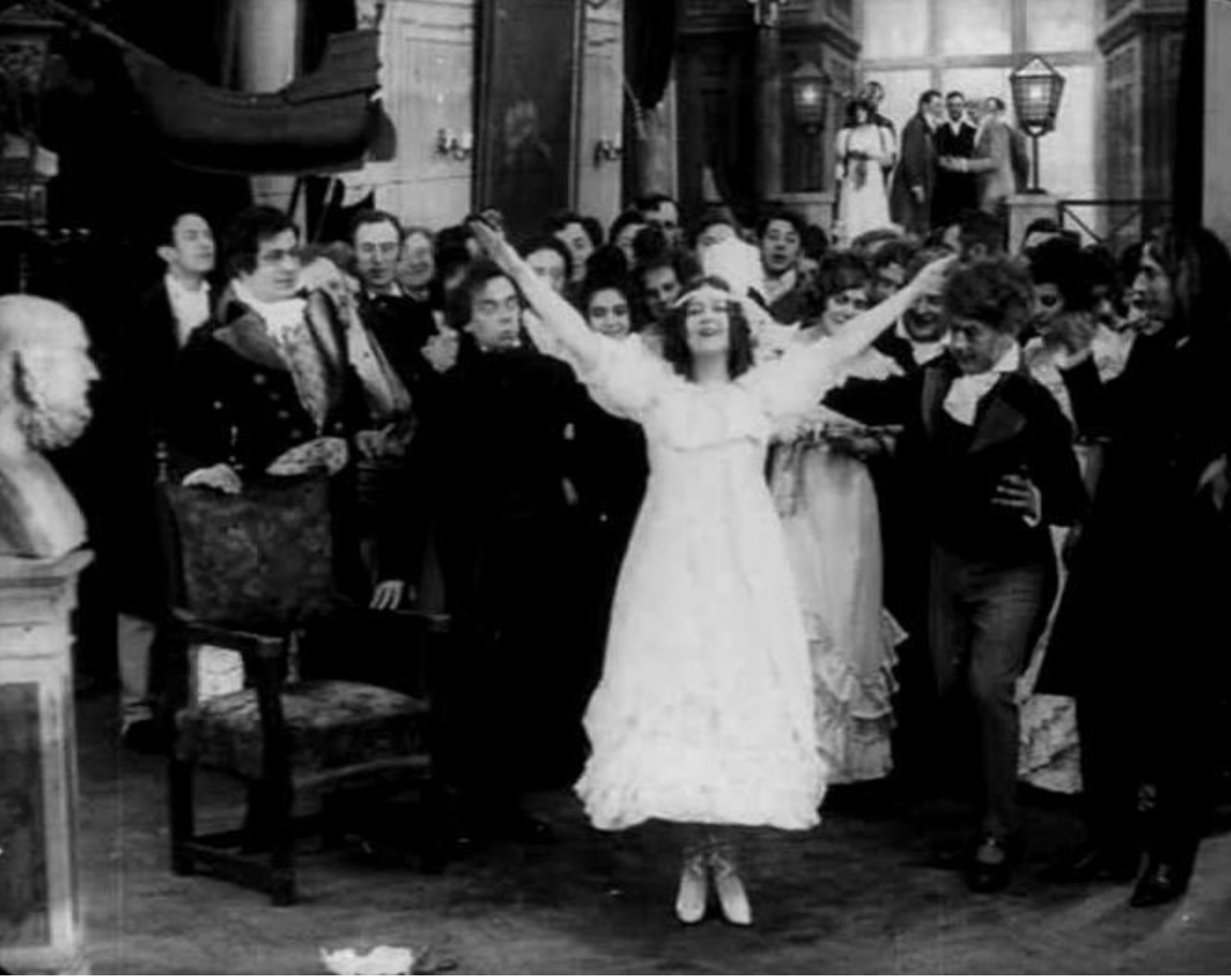 Silent Movie Night
April 28 * 8pm
---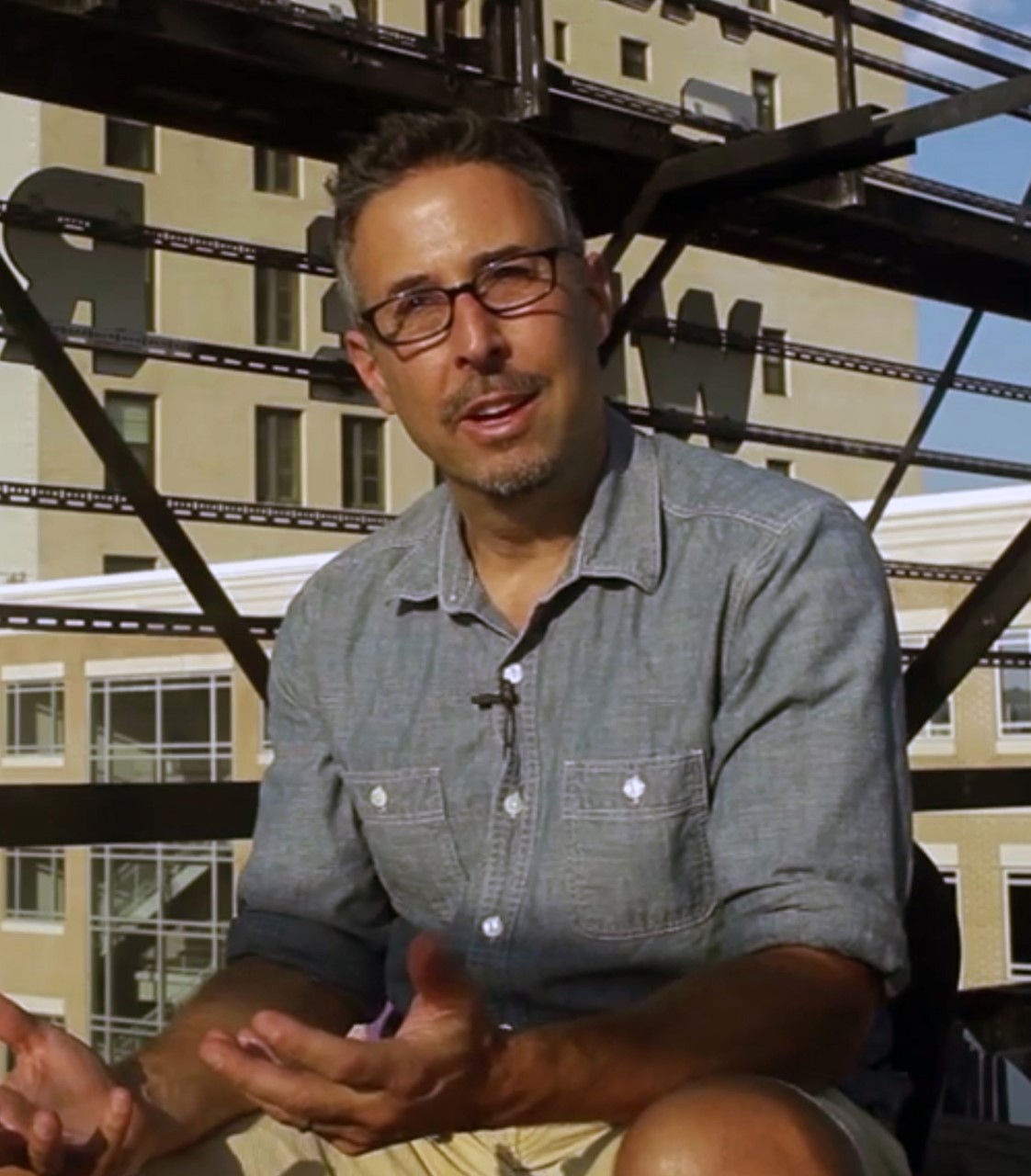 Heller Center Spring 2023 Fellow 
May 4 * 6pm
Jon Rubin
Professor of Art 
Carnegie Mellon University School of Art
Art in Context: A conversation with Jon Rubin
Jon Rubin is an interdisciplinary artist who creates interventions into public life that re-imagine individual, group and institutional behavior. He has exhibited at the San Francisco Museum of Modern Art; the Mercosul Biennial, Brazil; the Shanghai Biennial; the Carnegie International, The Lyon Biennale; the Museum of Contemporary Art, Denver; the Center for Curatorial Studies at Bard College, New York; Museo Tamayo Arte Contemporáneo, Mexico City; Rooseum, Malmö, Sweden; Sazmanab Center for Contemporary Art, Tehran; as well as in backyards, in living rooms, and on street corners. 
Jon Rubin will be in residency starting April 30 - May 7
*Co-sponsored with the Visual and Preforming Arts
---
Art History Capstone Presentations
May 5 * 4pm
Graduating art history majors will present their senior theses.
All programs are free and open to the public.