2022-2023 Heller Center Fellows
---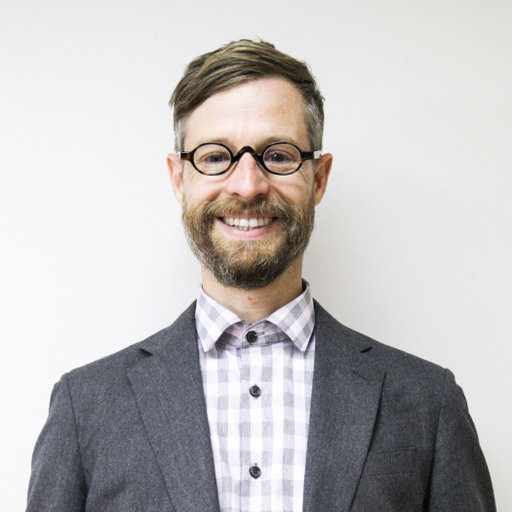 Thursday, October 20 * 6pm
Mark Miller
Assistant Professor
Center for Human Nature, Artificial Intelligence and Neuroscience (CHAIN) Hokkaido University
"What do social media and gaslighting have in common? What the neuroscience of predictive processing teaches us about communication that makes us thrive vs despair"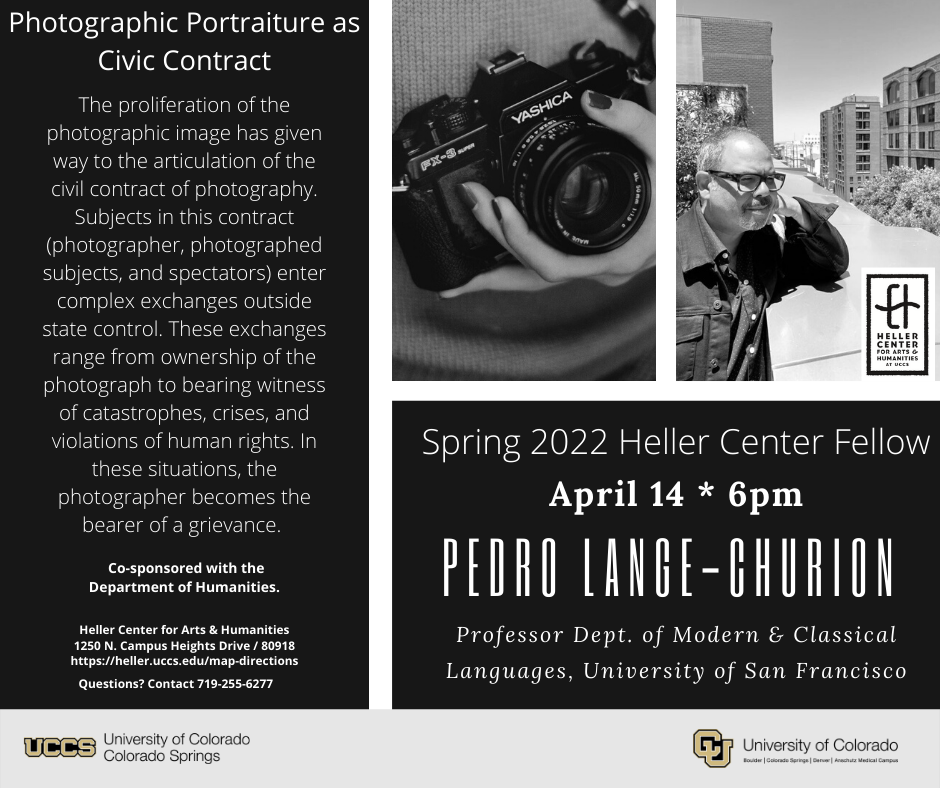 Photographic Portraiture as Civic Contract
Pedro Lange-Churiόn
Professor, Department of Modern and Classical Languages
University of San Francisco
Co-sponsored with Dept. of Humanities
Spring 2022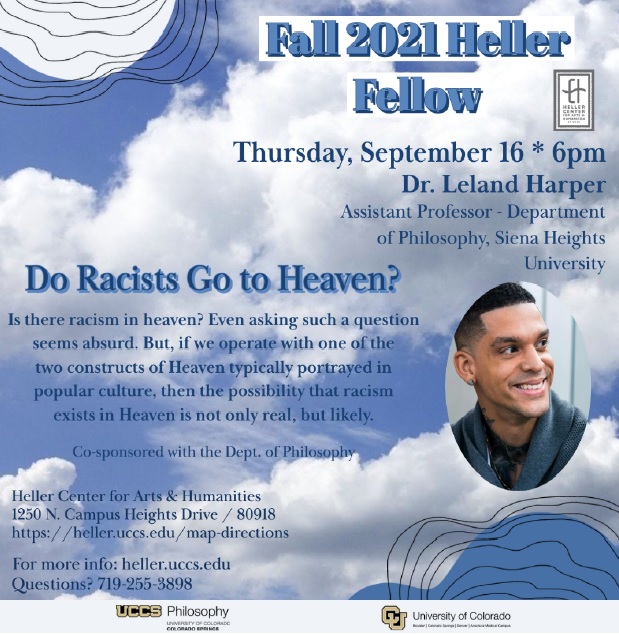 Do Racists go to Heaven?
Leland Harper
Assistant Professor, Dept. of Philosophy
Siena Height University
Co-Sponsored with Dept. Philosophy
Fall 2021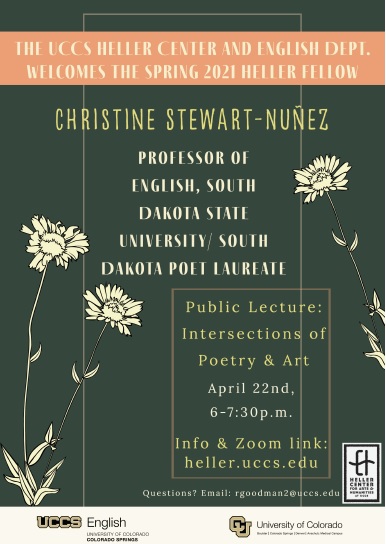 Public Lecture: Intersections of Poetry & Art
Christine Stewart-Nuñez
Professor of English
South Dakota State University / South Dakota Poet Laureate
Co-Sponsored with Dept. of English
Spring 2021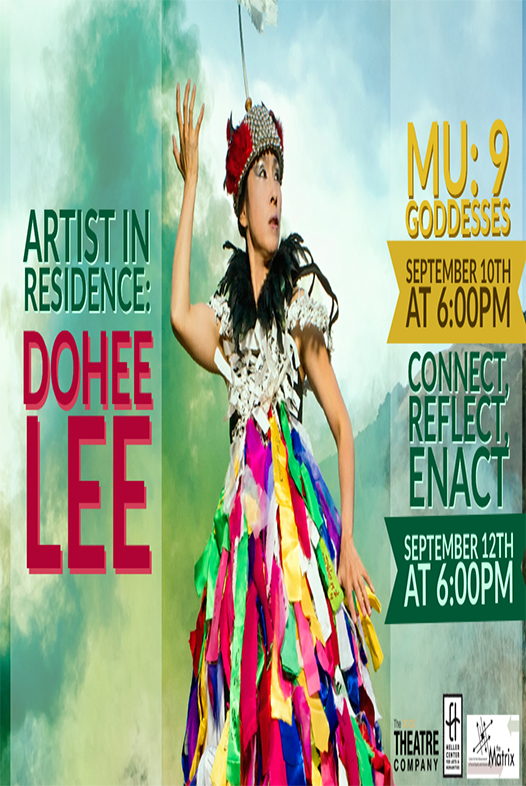 Artist In Residence
Dohee Lee
Dance Artist
Dept. of Visual & Performing Arts (Dance)
Fall 2020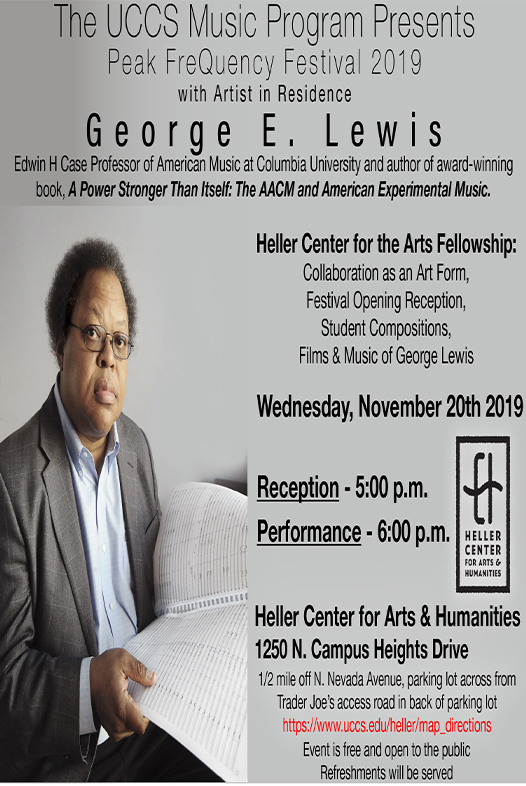 A Power Stronger Than Itself: The AACM and American Experimental Music
George Lewis
Professor
Colombia
Co- Sponsor with Dept. of Visual & Performing Arts (Music)
Fall 2019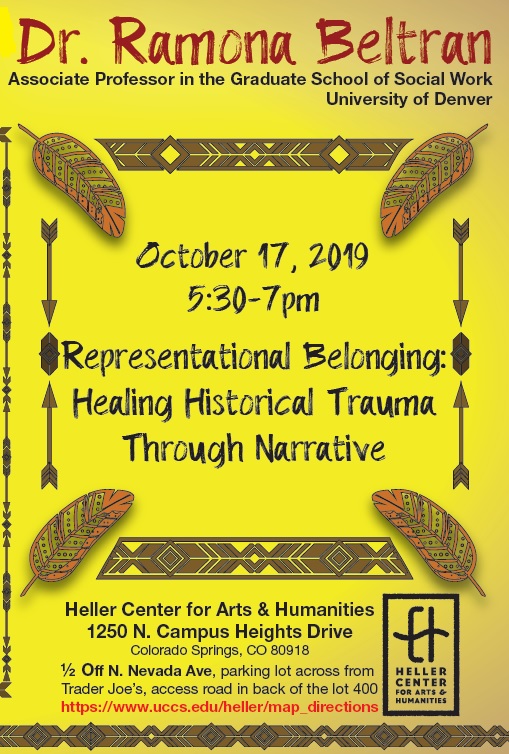 Representational Belonging: Healing Historical Trauma Through Narrative
Ramona Beltran
Associate Professor in the Graduate School of Social Work
University of Denver
Co- Sponsored with the Kraemer Family Library
Fall 2019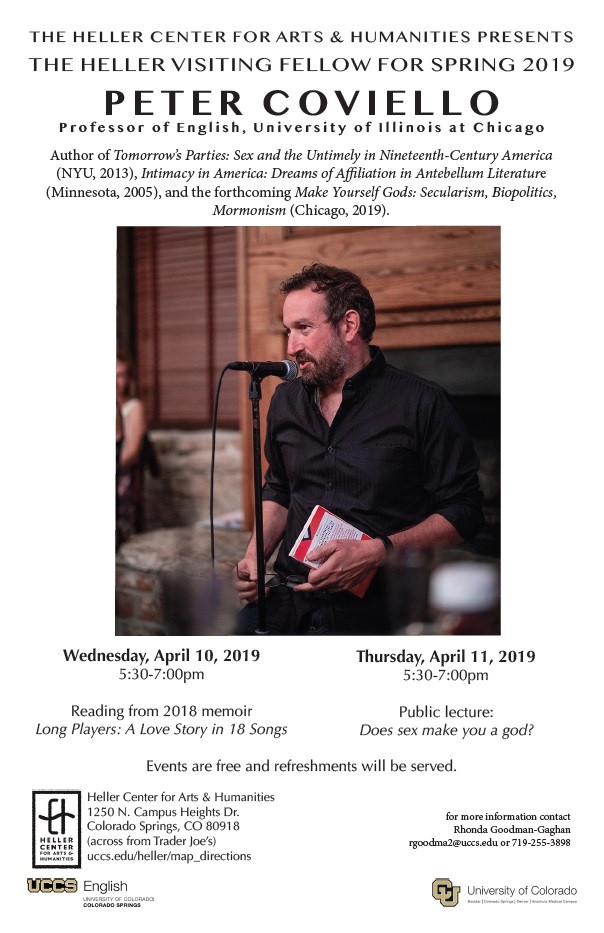 Peter Coviello
Peter Coviello
Professor
University of Illinois at Chicago
Co-sponsored with the Dept. of English
Spring 2019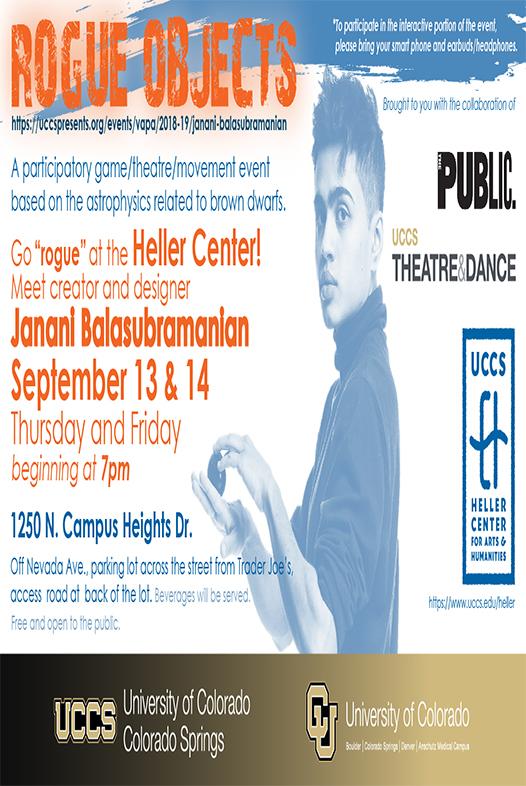 Rogue Objects
Janani Balasubramanian
Performance Artist
The Public (New York City)
Co-sponsored with the Dept. of Visual & Performing Arts (Theatre)
Fall 2018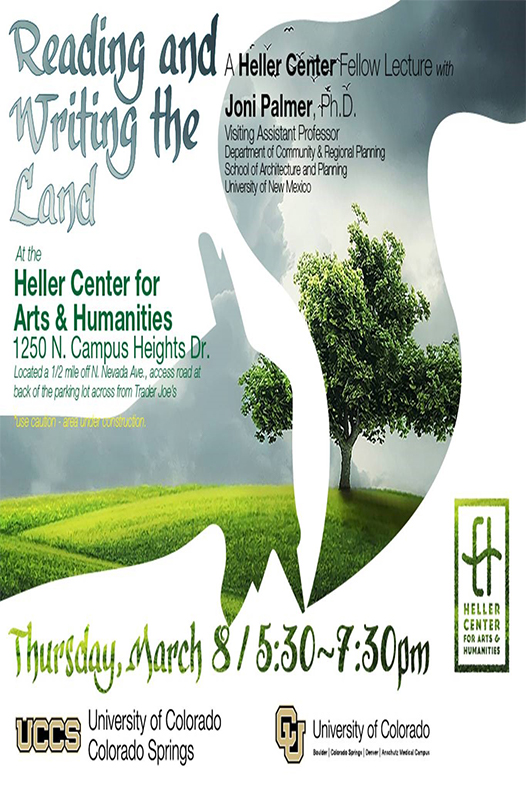 Reading and Writing the Land
Joni Palmer
Assistant Professor
University of New Mexico
Co-sponsored with Dept. of Geography & Environmental Studies
Spring 2018