In collaboration with the UCCS Vice Chancellor for Diversity, Equity, and Inclusion, the Heller Center awards an annual fellowship to an artist or scholar from an indigenous nation or of indigenous background who is doing work in indigenous studies writ-large. This fellowship aims to support work in indigenous studies by providing scholars an inspiring and distraction-free environment in which to work, funding, and the access to UCCS facilities and faculty. This fellowship also presents an opportunity for cross-pollination among the fellows and the UCCS faculty undertaking work in indigenous studies. This initiative is meant to spotlight both UCCS's indigenous population and the history of the land upon which UCCS and the Heller Center sit.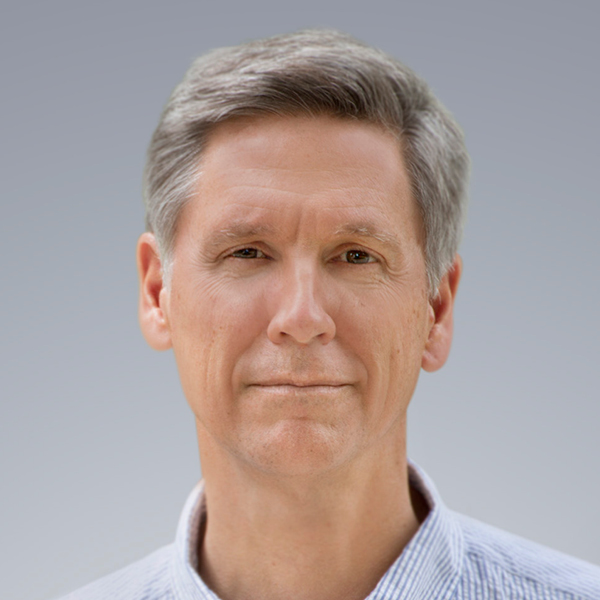 Heller Indigenous Fellow, 2023-2024
Thursday, October 19 * 7pm
 
Philip Deloria 
Professor, Dept. of History,
Harvard University 
Member of the Dakota Nation
Notes from the Charging Elk Sketchbook, 1940:
A Dialogue on Art and Epistemology


Dr. Philip Deloria is the Leverett Saltonstall Professor of History at Harvard University, where he chairs the Committee on Degrees in History and Literature. His research and teaching focus on the social, cultural and political histories of the relations among American Indian peoples and the United States, as well as the comparative and connective histories of indigenous peoples in a global context. Deloria was recently named to President Biden's Committee on Arts and Humanities. He is a trustee of the Smithsonian Institution's National Museum of the American Indian, and the former president of the American Studies Association. His books include Playing Indian(1998), Indians in Unexpected Places(2004), American Studies: A User's Guide (2017), with Alexander Olson, and Becoming Mary Sully: Toward an American Indian Abstract (2019).
Reading related to topic: https://communique.uccs.edu/?p=150483

Dr. Deloria will undertake his Heller Fellowship residency October 11-25.